"We're going to make our decision based on if we think this is the right place for us to serve," Pompeo announced at a Faith and Freedom barbeque Monday,
"If I come to believe I ought to become president, that I have something to offer the American people, I will run no matter who all decides to get in and who else decides not to get in the race."
WATCH: SENATOR RUBIO WANTED THIS ON CAMERA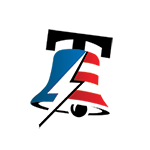 Pompeo has been traveling the nation to campaign for Republican midterm candidates, while teasing his own run in two years, though he has not yet made an official statement.
Pompeo chairs the Champion American Values PAC (CAVPAC), a political organization that wants "to promote the conservative values upon which America was founded, push back against the 'woke' liberals who are shoving their ideology into our homes, schools, workplaces and communities and lift to victory candidates across America who share our vision."
WATCH: A PATRIOT COMES TO PROTEST AND PRO-PALESTINIANS ARE TRYING TO STEAL HIS AMERICAN FLAG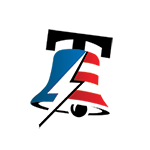 Trump has not yet declared intentions to run in 2024; nonetheless, it has been rumored that he intends to do so. The most recent hint came from the Trump family, when Eric Trump explained to Sean Hannity after the FBI's Mar-a-Lago raid, he wishes his dad "goes out and beats" them again.
READ THE LETTER: HARVARD BILLIONAIRE ALUM SAYS SCHOOL HAS 'LOST ITS WAY' AND SHOULD NOT GIVE IN TO 'RADICAL LEFT-WING' FACULTY MEMBERS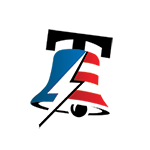 Pompeo remains in good graces with Trump after arriving at Trump's defense after the FBI raid. Agents were looking for classified materials Trump was alleged to be holding onto after leaving office.
WATCH: CITY OF LOS ANGELES TERMINATED 22 YEAR VETERAN FIREFIGHTER PARAMEDIC OVER HIS CONTROVERSIAL STANCE (VIDEO)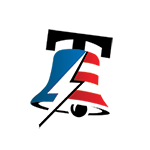 Pompeo recently joined "The Ingraham Angle," to discuss the raid.
"What they did at Mar-a-Lago that day runs just square against the central thesis, which is about transparent, equal application of the law in the United States, especially when you do it against someone who was your former and could potentially be soon, could be again, your political opponent," Pompeo announced. "And it is bigger than what just happened in Florida last week."
THIS UNLIKLEY BUNCH ARE ON TIME MAGZINE'S 2023 PERSON OF THE YEAR LIST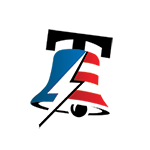 Following a well-worn political path, Pompeo announced his trips around the nation were on behalf of Republican candidates, not his own potential return to politics.
SEE GOVERNOR KRISTI NOEM CALL OUT CONGRESS OVER THESE BOLD MOVES BY CHINA ON U.S. SOIL (VIDEO)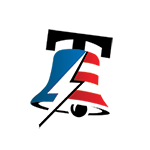 "There's big plans for me to make sure we have a really great election this November and then we will see what the good Lord brings after that," said the former Kansas lawmaker. "My wife and I are thinking, praying and trying to figure out where to serve next. It could be that we'll decide to enter the presidential race. It may not, but we're going to stay in this fight," he continued.