He has accused former and current lawmakers who were part of the committee of intentionally concealing certain footage from the Capitol riots.
This call for investigation follows the release of over 40,000 hours of footage from the U.S. Capitol on January 6, 2021, by House Speaker Mike Johnson, a Republican from Louisiana. The footage captures the day when protesters, discontented with the 2020 election results, stormed the Congress.
Senator Lee, in a series of posts on X, previously known as Twitter, questioned the integrity of former Republican representatives Liz Cheney from Wyoming and Adam Kinzinger from Illinois. He wrote, "Why didn't Liz Cheney and Adam Kizinger ever refer to any of these tapes? Maybe they never looked for them. Maybe they never even questioned their own narrative. Maybe they were just too busy selectively leaking the text messages of Republicans they wanted to defeat."
WATCH: SENATOR BLACKBURN HUNTING AFTER EPSTEIN'S FLIGHT LOG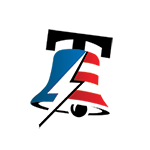 In another post, Lee accused Cheney and Kinzinger of being among the "people who helped hide the J6 tapes". He also criticized them for their stance on the reauthorization of FISA 702 without reforms, equating it to their alleged efforts to conceal the tapes.
WATCH VIVEK RAMASWAMY TALKING TO FORMER FBI AGENTS ON HIS IOWA CAMPAIGN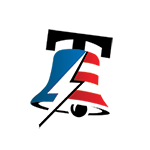 November 19, 2023
The Senator also targeted the committee as a whole, and then-House Speaker Nancy Pelosi, a Democrat from California, who had appointed the select committee to investigate the events at the Capitol on January 6, 2021. He questioned, "Given the evidence they apparently suppressed, how much footage (and how many other records) do you think Nancy Pelosi and the J6 committee deliberately lost or destroyed?"
NEW YORK CITY MAYOR ERIC ADAMS' APPROVAL RATINGS HIT RECORD LOW AMID IMMIGRATION CRISIS AND SCANDALS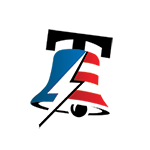 Responding to a post by Cheney, which included a video of protesters clashing with Capitol police, Lee retorted, "Liz, we've seen footage like that a million times. You made sure we saw that — and nothing else. It's the other stuff — what you deliberately hid from us — that we find so upsetting. Nice try."
CONGRESSMAN'S FESTIVE TROLL: REP. MIKE COLLINS' CHRISTMAS DISPLAY TAKES AIM AT HUNTER BIDEN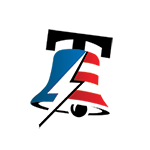 Lee also criticized the funding of the "sham J6 committee" with taxpayer dollars. He highlighted a clip that showed an officer inside the Capitol on January 6, 2021, releasing a protester, an act he claimed to have never witnessed in his daily visits to the Capitol.
MARICOPA COUNTY REPUBLICANS SEEK REMOVAL OF 'FRAUDULENTLY ELECTED' ARIZONA ATTORNEY GENERAL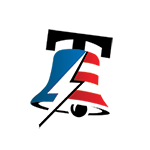 In a statement, Speaker Johnson said, "When I ran for Speaker, I promised to make accessible to the American people the 44,000 hours of video from Capitol Hill security taken on January 6, 2021. Truth and transparency are critical." He added that the remaining footage would be released gradually, allowing the public to form their own opinions rather than relying on the interpretation of a small group of government officials.
BIDEN ADMINISTRATION UNVEILS BOLD PLAN TO SEIZE PHARMA PATENTS IN BID TO TACKLE THIS PRESSING ISSUE...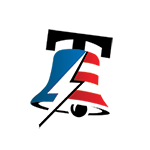 Johnson also mentioned that about 5% of the footage would likely be withheld due to "sensitive security information related to the building architecture," and some faces would be blurred to prevent any potential retaliation.
The footage is being made public through the House Administration Committee's subcommittee on Oversight.