The Department of Interior, under President Biden's administration, argues that the move is necessary to protect Native American lands. The proposal would effectively ban oil and gas development, as well as new mining claims, on over 4,200 acres in Sandoval County, New Mexico, with the restrictions potentially lasting for up to 50 years.
Interior Secretary Deb Haaland defended the decision, stating, "Today we're responding to the call from Tribes, elected leaders, and community members who want to see these public lands protected." Haaland emphasized the importance of gathering public input to inform decisions regarding activities like gravel mining, which could impact the cultural and natural resources of the area.
WATCH: TENSIONS BUILD IN NYC BETWEEN BLACKS AND ILLEGALS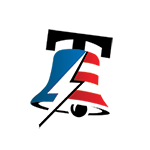 September 20, 2023
The Bureau of Land Management, responsible for overseeing the proposed restrictions, stated that the measures were aimed at safeguarding the scenic integrity, cultural significance, recreational values, and wildlife habitat connectivity in the region.
WATCH RON DESANTIS ASKED ABOUT DIGITAL CURRENCIES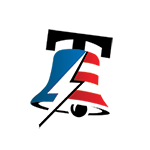 According to Fox News, Haaland had previously introduced the Buffalo Tract Protection Act in 2019 while serving as the vice chair of the House Natural Resources Committee. This legislation sought to implement similar bans on mineral development.
CHRIS CHRISTIE THINKS HE KNOWS WHO IS TO BLAME FOR THE RISE IN ANTI-SEMITISM AND ISLAMOPHOBIA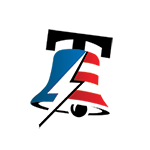 Senator Martin Heinrich and Representative Melanie Stansbury, both Democrats from New Mexico, reintroduced the bill earlier this year and have consistently urged the Department of Interior to take action in blocking mineral development in Sandoval County.
PRESIDENT BIDEN'S 81ST BIRTHDAY SPARKS INTENSIFIED DEBATE ON COGNITIVE DECLINE: FORMER WHITE HOUSE PHYSICIAN ISSUES DIRE WARNING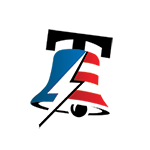 Critics argue that the proposed ban could have negative consequences for infrastructure projects, as the area impacted by the mineral ban is said to have a high potential for sand and gravel extraction, which are crucial for road construction. However, a report by the Congressional Budget Office in August highlighted that the area has low potential for other minerals.
ROSEANNE BARR'S BLUNT CRITIQUE OF PRESIDENT BIDEN'S FENTANYL CRISIS STRATEGY SPARKS SOCIAL MEDIA FIRESTORM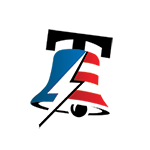 This proposal comes on the heels of President Biden's recent announcement that all remaining oil and gas leases issued under the Trump administration in the Arctic National Wildlife Refuge have been canceled. The move is part of the administration's broader efforts to address climate change and transition towards cleaner energy sources.