In an interview with Megyn Kelly, Trump discussed various topics including President Joe Biden's age, the immigration crisis, indictments, and his role in the development of the COVID vaccine under Operation Warp Speed.
Kelly specifically asked Trump about his stance on transgender issues, referencing his previous statements about Caitlyn Jenner and transgender models.
September 16, 2023
Trump acknowledged that his opinion on transgender issues has changed since 2016. However, he quickly shifted the conversation to his ban on transgender soldiers in the military, stating that his stance on allowing transgender individuals in spaces designated for women is similar to his policy in the military. He did mention that he may have allowed Caitlyn Jenner to use any bathroom she wanted in Trump Tower.
WATCH: VIVEK ANSWERING "GLOBALIZATION DID NOT LIVE UP TO ITS PROMISE"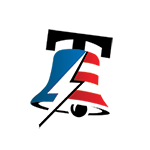 When asked if he would ban puberty blockers for minors, Trump expressed support for such a ban. Kelly then asked if a man can become a woman, to which Trump hesitated before stating that, in his opinion, a man is a man and a woman is a woman, with birth being a defining factor.
AMERICA LOVES TRUMP! WATCH HIM AT THE SOUTH CAROLINA V. CLEMSON GAME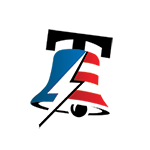 September 16, 2023
Governor DeSantis criticized Trump's response during an appearance at the Concerned Women for America Legislative Action Committee's leadership summit. He emphasized the importance of standing up for the truth and called the woke agenda a war on truth itself. DeSantis firmly stated that a man cannot become a woman and that society should not be rooted in falsehoods.
NORTH KOREA'S NEW GUARD POSTS AND MILITARY SATELLITE LAUNCH ESCALATE TENSIONS ALONG BORDER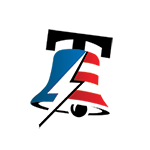 Kelly also criticized Trump's answer, describing it as "wishy-washy." She expressed her desire for a stronger stance from Trump, echoing DeSantis' position that a man cannot become a woman.
Trump is scheduled to speak at the summit later that night.
REPUBLICAN NATIONAL COMMITTEE (RNC) FACES FINANCIAL PRECIPICE AHEAD OF 2024 ELECTION: CAN THE PARTY REBOUND?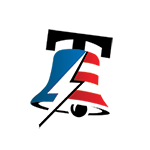 During the interview, Trump also attacked DeSantis over his pandemic policies. He falsely claimed that Florida had a vaccine mandate under DeSantis, which is not true as the governor never imposed such a mandate. Trump also inaccurately stated that South Carolina and Tennessee did not shut down at the beginning of the pandemic.
BALLISTIC MISSILES LAUNCHED BY HOUTHIS NARROWLY MISS U.S. NAVY WARSHIP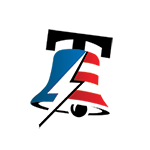 In response, DeSantis called some of Trump's attacks on him "drivel" during an interview on the "Steve Deace Show" on TheBlaze. He pointed out that Trump had previously praised Florida's handling of the pandemic and labeled him as one of the country's great governors. DeSantis attributed Trump's change in tune to the fact that he now sees him as a threat.
THREE PALESTINIAN MEN INJURED IN BURLINGTON SHOOTING; AUTHORITIES INVESTIGATE POSSIBLE HATE MOTIVE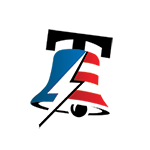 DeSantis also mentioned his opposition to Dr. Anthony Fauci, even when Fauci was popular. He highlighted that Trump had presented Fauci with a presidential commendation on his last day in office, indicating that their relationship had changed over time.