Psaki's comments, described by Rubin as "genuinely disgusting" and "off the charts," came as she discussed the pro-life initiative. Mocking the rebranding efforts of pro-life advocates, Psaki stated, "Because they are seeking a rebrand, pro-life now becomes, in the words of Indiana Senator Todd Young, pro-baby."
Rubin, clearly appalled by Psaki's remarks, expressed his disdain, stating, "She's vile." He further suggested that the pro-life movement should have initially referred to itself as "pro-baby."
September 15, 2023
Psaki's comparison of a baby to a lump of coal did not sit well with Rubin, who criticized the script she was handed, asserting that it was intentionally written to make such a comparison. "Like, they are just absolutely terrible," Rubin lamented.
WATCH: TENSIONS BUILD IN NYC BETWEEN BLACKS AND ILLEGALS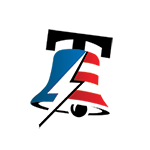 For those seeking more honest conversations, free speech, and thought-provoking ideas, Rubin encourages subscribing to BlazeTV. As the largest multi-platform network of voices that cherish America, defend the Constitution, and embody the American dream, BlazeTV offers a platform for individuals like Rubin to express their views openly.
WATCH RON DESANTIS ASKED ABOUT DIGITAL CURRENCIES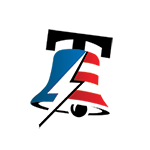 CHRIS CHRISTIE THINKS HE KNOWS WHO IS TO BLAME FOR THE RISE IN ANTI-SEMITISM AND ISLAMOPHOBIA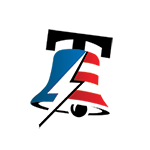 Psaki's comments have sparked outrage among pro-life advocates, who argue that her remarks trivialize the sanctity of life. The pro-life movement remains steadfast in its commitment to protecting the rights of the unborn, regardless of attempts to rebrand or diminish its cause.