Haley, speaking to Jake Tapper, expressed her concern over China's increasing aggression, stating, "China has been practically preparing for war with us for years." She further highlighted the threat posed by China's illicit Fentanyl trade, which she claimed has resulted in more American deaths than the Iraq, Afghanistan, and Vietnam wars combined.
Haley questioned the Biden administration's approach towards China, stating, "How much more has to happen for Biden to realize you don't send cabinet members over to China to appease them?" She urged the administration to adopt a tougher stance, declaring, "You start getting serious with China and say, 'We're not going to put up with it.'"
WATCH: MORE VIOLENT PROTESTORS IN NYC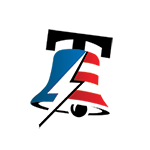 The former South Carolina governor was responding to the recent diplomatic missions undertaken by Commerce Secretary Gina Raimondo, Secretary of State Antony Blinken, and Treasury Secretary Janet Yellen. Haley criticized these visits, particularly Raimondo's, whose email was reportedly hacked by Chinese cybercriminals in July.
COP28 NEWS: BIDEN AIMS TO SLASH 'SUPER POLLUTANT' EMISSIONS AND LEAD GLOBAL CLIMATE ACTION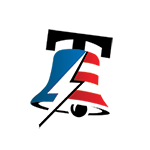 Haley also raised concerns about China's extensive land purchases in the U.S., which currently total over 400,000 acres, and the theft of billions of dollars worth of American intellectual property. She further pointed out the potential security risks posed by Chinese-made drones, which she claimed are used by 90% of U.S. law enforcement agencies.
WATCH: SEN JOSH HAWLEY ADDRESSING BIDEN ADMIN CONSTANTLY VIOLATING FREEDOM OF SPEECH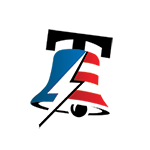 September 11, 2023
The former ambassador to the United Nations suggested a more assertive approach towards China, stating, "We should say, 'You're not buying any more U.S. soil, and we're going to take back what you've already bought.'" She also proposed measures to prevent Chinese infiltration in American universities and called for an end to normal trade relations with China until the Fentanyl issue is addressed.
Haley emphasized the need to bolster the U.S. military in response to China's growing naval strength, stating, "We're going to build up our military because China now has the strongest naval fleet in the world."