In a recent interview with Fox News Digital, Pence expressed his belief that such decisions should be left to the voters. He made these remarks while interacting with customers at a bakery in Rochester, New Hampshire, a working-class city that holds significant influence as the second state to vote in the Republican presidential nominating calendar.
A growing number of Republicans in New Hampshire, as well as in a few other states, are questioning Trump's eligibility to run for the presidency based on Section 3 of the 14th Amendment of the U.S. Constitution. This section disqualifies individuals who have engaged in insurrection or rebellion against the United States or provided aid or comfort to its enemies from holding office again.
WATCH: MORE VIOLENT PROTESTORS IN NYC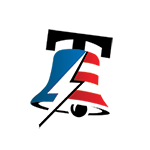 The idea of invoking the 14th Amendment to prevent Trump from appearing on the ballot has gained traction, particularly in light of his recent indictments in federal court and in Georgia for his alleged attempts to overturn the results of the 2020 election.
COP28 NEWS: BIDEN AIMS TO SLASH 'SUPER POLLUTANT' EMISSIONS AND LEAD GLOBAL CLIMATE ACTION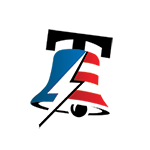 When asked about these efforts, Pence highlighted the recent statement by Republican Governor Chris Sununu of New Hampshire, who expressed his expectation that Trump would be on the ballot in the state. Pence echoed this sentiment, stating that not only does he anticipate Trump's presence on the ballot, but he also hopes to see him on the debate stage soon.
WATCH: SEN JOSH HAWLEY ADDRESSING BIDEN ADMIN CONSTANTLY VIOLATING FREEDOM OF SPEECH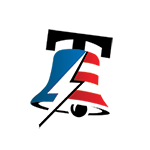 September 06, 2023
Specifically, Pence referred to the second Republican presidential nomination debate, scheduled to take place at the Ronald Reagan Presidential Library in Simi Valley, California, on September 27. He expressed his desire for a robust debate on the future of the country between himself and his former running mate.
GREG GUTFELD DEFENDS ELON MUSK AND UNLEASHES A BOLD MESSAGE ON FREE SPEECH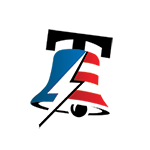 Pence's relationship with Trump drastically changed on January 6, 2021, when the U.S. Capitol was attacked. At the time, Pence was presiding over the joint session of Congress responsible for certifying President Biden's Electoral College victory.
NORTH KOREA ISSUES WARNING: ANY INTERFERENCE WITH MILITARY SPY SATELLITE WILL BE AUTOMATIC DECLARATION OF WAR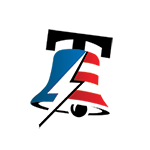 As the Capitol was stormed by rioters, some of whom called for Pence's execution, he, along with other members of Congress, had to seek temporary safety. By fulfilling his constitutional duties and refusing to overturn the election results as Trump desired, Pence incurred the wrath of the former president and many of his ardent supporters.
HOUSE SPEAKER MIKE JOHNSON PROPOSES FORMAL IMPEACHMENT INQUIRY VOTE AGAINST PRESIDENT BIDEN AMIDST WHITE HOUSE RESISTANCE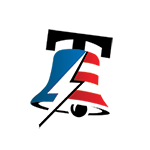 Despite the strained relationship between Pence and Trump, the former president remains the clear frontrunner for the 2024 GOP presidential nomination. Pence, on the other hand, lags far behind in the polls, along with the majority of other Republican contenders.