He went as far as to declare, "it's the best national defense spending I think we've ever done."
Despite the current record-high inflation in the United States under the Biden administration, Romney argued that the "very small amount" the US is contributing to Ukraine serves as a benefit to all Americans.
August 28, 2023
"The single most important thing we can do to strengthen ourselves relative to China is to see Russia defeated in Ukraine. Because they are allies, and Russia being weakened weakens their ally, China," Romney stated, as per a video posted on his X account.
WATCH: MORE VIOLENT PROTESTORS IN NYC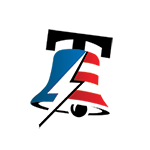 He further explained, "Being able to take an amount which equals what about 5 percent of our military budget, but actually less than 5 percent of our military budget each year to help the Ukrainians, is about the best national defense spending I think we've ever done."
COP28 NEWS: BIDEN AIMS TO SLASH 'SUPER POLLUTANT' EMISSIONS AND LEAD GLOBAL CLIMATE ACTION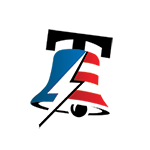 August 28, 2023
Romney added, "We're losing no lives in Ukraine. And the Ukrainians are fighting heroically against Russia that has 1,5000 nuclear weapons aimed at us. It's like, so, we're diminishing and devastating the Russian military for a very small amount of money relative to what we spend on the rest of defense. A weakened Russia is a good thing. It tells China to rethink their territorial ambition. It tells Russia, perhaps most importantly, that the Putin vision of reestablishing the Russian Empire and grabbing the old former Soviet Republics, that's not something that's going to work."
WATCH: SEN JOSH HAWLEY ADDRESSING BIDEN ADMIN CONSTANTLY VIOLATING FREEDOM OF SPEECH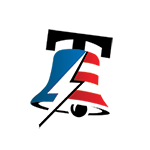 Romney concluded by emphasizing the importance of supporting Ukraine, stating, "It is very much in America's national interest to help Ukraine. And the best thing we can do for America is to see people who have nuclear weapons and that is getting weaker."
GREG GUTFELD DEFENDS ELON MUSK AND UNLEASHES A BOLD MESSAGE ON FREE SPEECH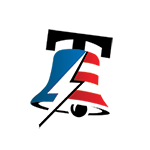 The Biden administration has already sent over $200 billion to Ukraine since Russia's invasion last year and recently proposed a plan to send an additional $10 billion. This comes at a time when Americans are grappling with soaring inflation.
Last week, residents of Maui criticized President Biden for sending additional funds to Ukraine while they are displaced from their homes due to the devastating wildfires that ravaged the town of Lahaina.