The case file related to the Department of Justice's five-year investigation into Hunter Biden was leaked by his lawyers, revealing new information about the inner workings of the Justice Department. The New York Times and Politico both published these leaked documents, shedding light on Hunter Biden's case.
Emails leaked to Politico indicate that Hunter Biden met with impeachment lawyers in January 2020. This meeting took place while then-Speaker Nancy Pelosi and House Democrats were launching an impeachment inquiry into President Trump over his phone call with Ukrainian President Volodymyr Zelensky. Despite claims made by Adam Schiff and the Democrats, President Trump's phone call with Zelensky was described as cordial, with no threats, pressure, or quid pro quo.
WATCH: TENSIONS BUILD IN NYC BETWEEN BLACKS AND ILLEGALS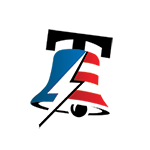 August 21, 2023
It is worth noting that during this time, the FBI was in possession of Hunter Biden's laptop, which allegedly contained evidence of numerous crimes related to the Bidens' work in Ukraine. This revelation raises questions about the Democrats' pursuit of an impeachment investigation against Trump while potentially ignoring potential wrongdoing by the Bidens.
REVEALING THE FACES OF FREEDOM: IDENTITIES RELEASED FOR SECOND BATCH OF FREED ISRAELI HOSTAGES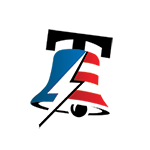 In the phone call with Zelensky, President Trump requested that Ukraine "look into" Joe Biden's threats to withhold money from Ukraine and Hunter Biden's involvement with the Ukrainian energy company Burisma. Specifically, Trump wanted Ukraine to investigate the firing of Viktor Shokin, the prosecutor general who was investigating Ukrainian oligarch Mykola Zlochevsky, Hunter Biden, and Burisma Holdings.
WATCH RON DESANTIS ASKED ABOUT DIGITAL CURRENCIES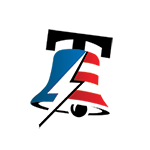 August 21, 2023
On January 26, 2020, Hunter Biden's advisors informed him that they would need several hours to go through documents to settle his tax bill. Hunter replied, stating that he had a meeting scheduled with impeachment lawyers the following day, and the tax matter would have to wait until Tuesday.
These leaked documents provide further insight into the events surrounding Trump's impeachment and raise questions about the actions of both the Bidens and the Democrats during that time.