Anne Marie Muldoon and Francis "Fran" Person, who both served as aides to Joe Biden, possess intimate knowledge of Hunter's former investment firm and the inner workings of the Vice President's office.
During their time in the Obama-Biden administration, Muldoon and Person maintained frequent contact with Hunter Biden and Eric Schwerin, the former president of Hunter's firm Rosemont Seneca Partners, using their government email accounts.
Muldoon, who worked as a general assistant at Rosemont Seneca, was copied on hundreds of emails from 2009 until she joined Biden's staff in 2014. These emails included itineraries for foreign trips, schedules for Hunter and Schwerin, and coordination of events and meetings at the White House.
WATCH: MORE VIOLENT PROTESTORS IN NYC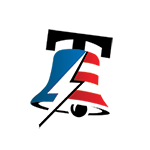 Muldoon visited the Obama White House on multiple occasions and had several meetings with Schwerin there between 2015 and 2016. She also met with James Bulger, a business associate of Hunter, in the West Wing in 2016. Meanwhile, Person served as a personal aide to Biden for eight years, accompanying him on numerous international trips, including visits to China and Serbia.
COP28 NEWS: BIDEN AIMS TO SLASH 'SUPER POLLUTANT' EMISSIONS AND LEAD GLOBAL CLIMATE ACTION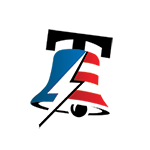 After leaving the White House, Person helped launch Harves Global Entertainment, an affiliate of the China-based Harves Century Group, which has ties to the Chinese Communist Party (CCP). Hunter's company had financial interests in various Harves affiliates, according to emails found on his abandoned laptop. Despite Person's denial, these emails contradict his claim that neither Hunter nor any of his associates owned equity in any Harves entity.
WATCH: SEN JOSH HAWLEY ADDRESSING BIDEN ADMIN CONSTANTLY VIOLATING FREEDOM OF SPEECH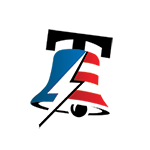 August 19, 2023
Person's involvement with Harves continued even after leaving the White House, as he visited the Obama-Biden White House several times between 2015 and 2016. He has described these visits as personal in nature, but questions remain about his connection to the company and whether the House Oversight Committee has reached out to him regarding the investigation.
GREG GUTFELD DEFENDS ELON MUSK AND UNLEASHES A BOLD MESSAGE ON FREE SPEECH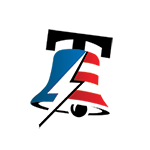 The investigations into Hunter Biden's ties to the Chinese Communist Party are seen as a matter of national security by some lawmakers. Rep. Ralph Norman of South Carolina has emphasized the need to call witnesses connected to Hunter Biden and Bo Zhang, the Chinese executive who founded the Harves Group. Zhang accompanied Person to a White House holiday reception in 2015.
NORTH KOREA ISSUES WARNING: ANY INTERFERENCE WITH MILITARY SPY SATELLITE WILL BE AUTOMATIC DECLARATION OF WAR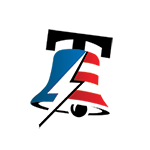 During his failed bid for Congress in 2016, Person received endorsements from Joe Biden and financial support from Hunter and Schwerin. While campaigning, Hunter and Schwerin were also working behind the scenes to secure business deals in China.
HOUSE SPEAKER MIKE JOHNSON PROPOSES FORMAL IMPEACHMENT INQUIRY VOTE AGAINST PRESIDENT BIDEN AMIDST WHITE HOUSE RESISTANCE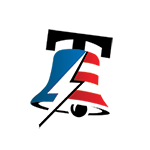 The earliest email reviewed by Fox News Digital involving Hunter Biden and the Harves Group dates back to July 2015. Person, then the president of Harves Group, invited Hunter to meet Zhang and his family in China, highlighting their strong relationships and the potential for future collaborations.
LIZ CHENEY'S WARNING: SLEEPWALKING INTO DICTATORSHIP OR POLITICAL HYPERBOLE?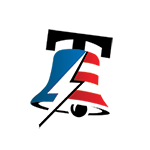 The involvement of Muldoon and Person in the ongoing investigations could provide valuable insights into the financial dealings of the Biden family and their connections to the Chinese Communist Party. As the investigations continue, their testimonies may shed light on the extent of these relationships and any potential conflicts of interest.