Rogan's guest, former CIA officer Mike Baker, concurred, suggesting that these activists inadvertently act as a fifth column for foreign intelligence, particularly when advocating for a drastic societal shift towards climate change prevention.
Rogan expressed concern over China's significant influence on America, highlighting the stark contrast in the privileges granted to each country. "China has so much influence on America, it's crazy how different the playing field is between what we're allowed to do - like, Americans can't own businesses in China, they can't own land in China, they can't buy property - but China can do all those things here," Rogan stated. He further noted China's ability to influence American universities and the frequent data theft by Chinese students studying in the US.
WATCH: MORE VIOLENT PROTESTORS IN NYC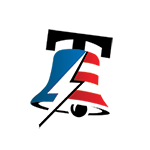 Drawing parallels with the War on Terror, Baker suggested that China is exploiting America's open society, much like the terrorists did. He cited China's carbon emissions as an example, stating, "China produces more carbon than all the developed nations combined."
COP28 NEWS: BIDEN AIMS TO SLASH 'SUPER POLLUTANT' EMISSIONS AND LEAD GLOBAL CLIMATE ACTION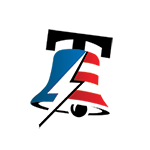 Rogan emphasized the importance of this fact in discussions about green initiatives. He argued that even if the US were to completely eliminate its carbon output, the global impact would be negligible due to the significant emissions from China and India.
WATCH: SEN JOSH HAWLEY ADDRESSING BIDEN ADMIN CONSTANTLY VIOLATING FREEDOM OF SPEECH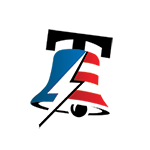 August 18, 2023
Rogan also criticized policies that would drastically reduce Americans' quality of life while having minimal global impact. He said, "So all this s--- about 'Don't eat meat, because we're going to save the world,' you're not saving jack s---. I don't understand where that message is coming from or why there's not a nuanced perspective where people are taking into account all these other variables."
GREG GUTFELD DEFENDS ELON MUSK AND UNLEASHES A BOLD MESSAGE ON FREE SPEECH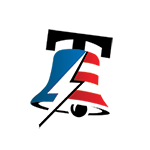 Baker proposed that the Chinese government manipulates US activist groups to sway American politics in China's favor. He found it intriguing that America is attempting to simultaneously halt fossil fuel usage and extract critical minerals necessary for green energy production, two actions he views as contradictory.
NORTH KOREA ISSUES WARNING: ANY INTERFERENCE WITH MILITARY SPY SATELLITE WILL BE AUTOMATIC DECLARATION OF WAR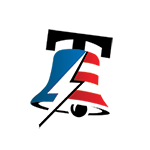 Rogan concurred, noting that the extraction required for green energy production undermines its environmental friendliness. He said, "part of the problem" with green energy is that "it's not really green because you do have to mine, and when you do mine, there's consequences."