Haley specifically pointed to the attack on the Kabul airport in August 2021, which resulted in the deaths of 13 American service members, as evidence of the botched withdrawal.
She argued that Biden should be held personally accountable for the withdrawal and the subsequent consequences.
In a statement from her presidential campaign, Haley said, "Two years after the fall of Kabul and Joe Biden's botched withdrawal from Afghanistan, the world is less safe, our enemies are emboldened, and our allies are questioning America's commitments."
WATCH: MORE VIOLENT PROTESTORS IN NYC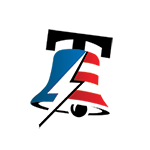 August 16, 2023
She also criticized the lack of accountability for the withdrawal, stating, "To date, no one has taken responsibility for the botched withdrawal. No one has been fired, and no one replaced.
COP28 NEWS: BIDEN AIMS TO SLASH 'SUPER POLLUTANT' EMISSIONS AND LEAD GLOBAL CLIMATE ACTION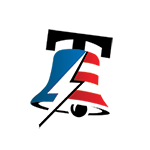 The families of the 13 murdered service members can't even get basic answers about what happened."
Haley, who also served as the United Nations ambassador, highlighted the negative consequences of the withdrawal, including China's increased aggression towards Taiwan, Russia's invasion of Ukraine, and the Taliban's takeover of Afghanistan with the aid of American equipment and supplies.
WATCH: SEN JOSH HAWLEY ADDRESSING BIDEN ADMIN CONSTANTLY VIOLATING FREEDOM OF SPEECH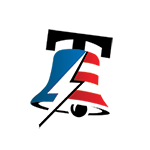 She emphasized that in a potential Haley administration, allies would know that the United States has their backs, and enemies would fear American strength.
President Biden oversaw the withdrawal of U.S. troops from Afghanistan in August 2021, marking the end of nearly 20 years of military presence in the country.
NORTH KOREA ISSUES WARNING: ANY INTERFERENCE WITH MILITARY SPY SATELLITE WILL BE AUTOMATIC DECLARATION OF WAR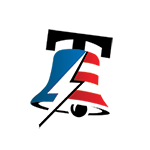 The Taliban subsequently declared a total victory in the long-standing conflict. Haley has been increasingly critical of Biden's administration, particularly regarding the allocation of taxpayer dollars to Afghanistan, which she believes ended up in the hands of the Taliban.
FORMER MEMPHIS POLICE OFFICER CHARGED IN TYRE NICHOLS' DEATH HAD TROUBLING PAST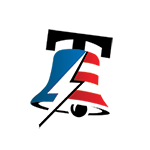 Haley's criticism of Biden's handling of the withdrawal is not new. Last year, on the first anniversary of the U.S. withdrawal, she warned that Biden's decisions projected a "weak" America on the world stage.
She argued that the withdrawal from Afghanistan had emboldened America's enemies, leading to Russia's actions in Ukraine and China's threats towards Taiwan.
HOUSE GOP CHALLENGES HUNTER BIDEN'S DEFENSE, AFFIRMS SUBPOENA POWER IN ONGOING IMPEACHMENT INQUIRY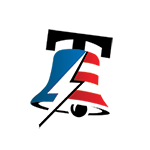 While former President Donald Trump remains a frontrunner for the 2024 Republican nomination, many of his supporters have expressed openness to backing a different candidate.
According to a recent New York Times/Siena College poll, 54% of Republican respondents are currently supporting Trump, while 46% are considering voting for another candidate in 2024.
HOUSE SPEAKER MIKE JOHNSON PROPOSES FORMAL IMPEACHMENT INQUIRY VOTE AGAINST PRESIDENT BIDEN AMIDST WHITE HOUSE RESISTANCE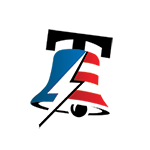 In addition to Trump and Haley, the Republican primary field includes former Vice President Mike Pence, Florida Governor Ron DeSantis, South Carolina Senator Tim Scott, biotech entrepreneur Vivek Ramaswamy, North Dakota Governor Doug Burgum, and former New Jersey Governor Chris Christie.
FORMER REP. GEORGE SANTOS VOWS REVENGE: FILES ETHICS COMPLAINTS AGAINST HOUSE COLLEAGUES AFTER EXPULSION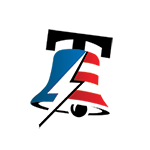 As of now, only Haley, DeSantis, Scott, Ramaswamy, and Burgum have qualified for the first primary debate.
As the 2024 presidential race continues to unfold, Haley's criticism of Biden's handling of the Afghanistan withdrawal highlights the ongoing debate within the Republican Party regarding foreign policy and national security.
With her focus on accountability and projecting American strength, Haley aims to distinguish herself as a potential alternative to Biden in the next election.