Petty Officer Wenheng Zhao, 26, has been accused of conspiracy and accepting bribes in exchange for photographs and videos containing classified U.S. military data. Similarly, Jinchao Wei, a U.S. Navy sailor whose age has not been disclosed, has been charged with conspiring to transmit national defense information to China in return for substantial monetary compensation.
During a press conference in San Diego, Assistant Attorney General Matt Olsen stated that as a result of the sailors' actions, "sensitive military information ended up in the hands of the People's Republic of China."
According to U.S. officials, Zhao allegedly sent his Chinese handler plans for U.S. military exercises in the Indo-Pacific region, as well as electrical diagrams and blueprints for a radar system located on a U.S. military base in Okinawa, Japan. Additionally, he is accused of disclosing security details for U.S. naval facilities in Ventura County and San Clemente Island, situated outside Los Angeles.
WATCH: TENSIONS BUILD IN NYC BETWEEN BLACKS AND ILLEGALS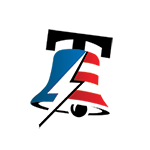 Wei, on the other hand, is accused of divulging information about the USS Essex, an amphibious assault ship on which he served, along with technical manuals outlining the ship's weaponry, power structure, and operations.
August 05, 2023
Contact information for Wei and Zhao could not be immediately located.
REVEALING THE FACES OF FREEDOM: IDENTITIES RELEASED FOR SECOND BATCH OF FREED ISRAELI HOSTAGES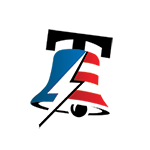 During the press conference, U.S. officials strongly condemned China's espionage campaign. FBI special agent Stacey Moy emphasized that "there is no bigger, multigenerational threat to the United States" than China, adding that Beijing "will stop at nothing to attack the United States in its strategic plan to become the world's sole superpower."
WATCH RON DESANTIS ASKED ABOUT DIGITAL CURRENCIES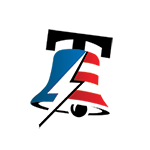 The Chinese Embassy in Washington did not respond to a request for comment on the allegations.
U.S.-China relations have been strained for several years due to various national security and trade concerns. The United States has repeatedly accused China of engaging in espionage and cyberattacks, allegations that Beijing has consistently denied. China, in turn, has claimed to be under threat from foreign spies.