Lightfoot will serve as a senior leadership fellow at the T.H. Chan School of Public Health, where she will teach a course titled "Health Policy and Leadership."
Lightfoot expressed her excitement about the opportunity to teach, saying, "I've always loved teaching, and the opportunity to get back to it is something I am really excited about. I learned a lot over the past four years, and this gives me an opportunity to share my experiences and perceptions of governing through one of the most challenging chapters in American history."
Lightfoot came in third during the February election, with the other two candidates advancing to a runoff and Brandon Johnson winning the seat. Lightfoot received 16.8 percent of the vote in the initial election, while Johnson received 32.9 percent.
WATCH: VIVEK ANSWERING "GLOBALIZATION DID NOT LIVE UP TO ITS PROMISE"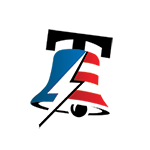 In her final days as mayor, Lightfoot managed the migrant crisis and criticized Republicans who sent migrants to her city, which she advertised as a "sanctuary city." However, her term was also marked by a nearly 40 percent increase in the homicide rate since she took office in 2019, according to watchdog Wirepoints.
AMERICA LOVES TRUMP! WATCH HIM AT THE SOUTH CAROLINA V. CLEMSON GAME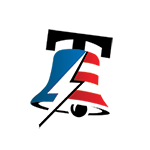 June 04, 2023
In her Harvard course, Lightfoot plans to share specifics about how she managed the COVID-19 public health crisis, which drew immense criticism during her tenure as mayor due to her lockdowns and treatment of the pandemic.
SUSPECT IN SHOOTING OF THREE PALESTINIANS IN VERMONT ENTERS PLEA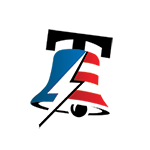 Lightfoot joins the ranks of notable alumni of the fellowship, including former New York City mayor Bill de Blasio, another Democrat who received criticism for handling the pandemic.