It turns out that a few weeks ago, a high school teacher in Eugene, Oregon, thought that it would be appropriate to assign students an activity called "sexual fantasy.".
Churchill High School teacher Kirk Miller gave the assignment to students, telling them to write about a sexual fantasy they had that did not directly involve sex. The instructions for the assignment were as follows:
"For those students who were absent, you will write a short story of a paragraph or two. This story is a sexual fantasy that will have NO penetration of any kind or oral sex (no way of passing an STI). You will choose 3 items (romantic music, candles, massage oil, feather, feather boa, flavored syrup, etc.) to use in your story. Your story should show that you can show and receive loving physical affection without having sex."
WATCH: VIVEK ANSWERING "GLOBALIZATION DID NOT LIVE UP TO ITS PROMISE"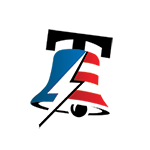 April 02, 2023
Parents were understandably incredibly upset by this assignment. Newsbusters reported that Justin McCall, one of the student's fathers, went to the school board to complain about the assignment. He said he was horrified that his 10th-grade daughter was assigned something like this. His daughter also said that the same teacher had previously assigned work that involved a wheel of sections titled: "anal penetration, oral sex, licking of ear [and] kissing." The teacher supposedly told the students that they should write the initials of a fellow student that they would like to experience these sexual experiences.
AMERICA LOVES TRUMP! WATCH HIM AT THE SOUTH CAROLINA V. CLEMSON GAME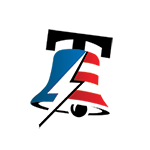 Worse yet, McCall's daughter said she did the assignment to get a good grade. However, she never received the assignment back from the teacher. McCall is very concerned about why the assignment is being withheld. He even asked: "Where is the assignment? Why hasn't she had it turned back to her with her grade on it? What is he doing with it? Is this for his spank bank?"
SUSPECT IN SHOOTING OF THREE PALESTINIANS IN VERMONT ENTERS PLEA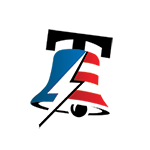 If these allegations are accurate, then there are many reasons to be concerned about why the teacher made these types of assignments in the first place and why students are expected to follow through with this kind of work. It seems highly disgusting to many parents, who are curious about why the teacher can assign things like this. This is something to think about regarding the future of what our children might be taught about in school.