The bank is known as HSBC, a multi-national investment bank. They say that they have decided to stop investing in oil and gas projects to try to meet their targets for green energy set by significant nations and other global elites.
HSBC is the largest bank in Europe, with nearly $3 trillion in assets. However, they now say they won't finance new oil and gas projects to meet a carbon reduction goal of net zero emissions by 2050.
The BBC reports that the bank decided after "follow[ing] consultation with leading scientific and international bodies."
December 18, 2022
In 2020, HSBC was said to have invested $806 billion in green energy technologies and companies. However, they faced criticism from environmental rights activists after it was revealed that they had invested $8.7 billion in oil and gas projects.
WATCH: SENATOR BLACKBURN HUNTING AFTER EPSTEIN'S FLIGHT LOG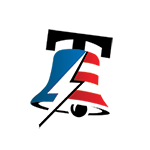 The chief executive at climate finance campaign Make My Money Matter, Tony Burdon, said the following about the move:
December 18, 2022
"It's another nail in the coffin for fossil fuel expansion, and a massive signal to other UK banks that the game is up on new oil and gas."
WATCH VIVEK RAMASWAMY TALKING TO FORMER FBI AGENTS ON HIS IOWA CAMPAIGN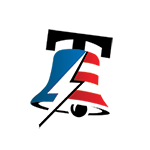 HSBC is one of the top proponents of the investment philosophy known as ESG (environmental, social, and corporate governance). This is little more than a leftist ideology for investing that has nothing to do with making money and everything to do with pushing politics into the business of making wise investment choices.
ELON MUSK TO RUN POLL ON REINSTATING ALEX JONES ON X: GLOBAL TOWN SQUARE OR CONTROVERSIAL MOVE?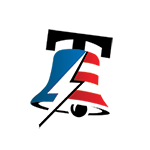 This philosophy requires that banks like HSBC consider factors such as the environmental impact of their investment choices and how they can push for ideas such as equality and inclusion.
On the face of things, this is not the worst thing in the world. However, it can become a problem when those values are held above the importance of making the most significant return possible for clients. That should ultimately be the goal that all investment firms are reaching for. When they start to veer into other tasks and objectives, things can get very challenging in a hurry. Instead, investment banks must think about how to make money without looking at the politics of their decisions.