That is the word out of The Gateway Pundit regarding how things might play out in the economy in the future.
The IMF declared that a global recession is already in the cards, and now this significant investment firm is backing up that view. Not only that, but Michael Burry, the investor who made a fortune in 2008 by forecasting the housing recession, says that a significant recession is on its way.
Joe Biden insists that we aren't in a recession and aren't headed to one, but he is not an economic expert like many of the people mentioned in this piece.
December 11, 2022
What's happening, then? Well, one of the largest investment firms in the world (Blackrock) says that the economic outlook is bleak for 2023. This comes from an investment firm that follows these things to make the kind of money they do. Thus, they are an excellent source to trust for these predictions.
WATCH: SENATOR BLACKBURN HUNTING AFTER EPSTEIN'S FLIGHT LOG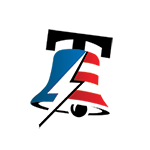 The Gateway Pundit reports the following:
December 11, 2022
"Recession is foretold as central banks race to try to tame inflation. It's the opposite of past recessions," they said. "Central bankers won't ride to the rescue when growth slows in this new regime, contrary to what investors have come to expect. Equity valuations don't yet reflect the damage ahead."
WATCH VIVEK RAMASWAMY TALKING TO FORMER FBI AGENTS ON HIS IOWA CAMPAIGN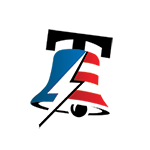 The worst news is that inflation and other issues aren't going away anytime soon. This leaves the economy in a weaker spot than before, and it means that lawmakers worldwide don't have the tools in their arsenal that they did to fight recessions in the past.
ELON MUSK TO RUN POLL ON REINSTATING ALEX JONES ON X: GLOBAL TOWN SQUARE OR CONTROVERSIAL MOVE?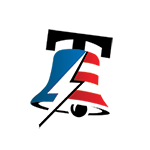 This is all terrible news when inflation is near a 40-year high, Americans are adding considerable amounts to their credit card balances, and most businesses cannot afford their heating bills as it is. This means that the economy is already on unsteady ground, and Blackrock thinks something is about to snap, making it even worse. Look out below!