Yakym previously worked as finance director on Walorski's 2012 Congressional campaign. He was one of 12 candidates bidding to fill Walorski's spot on the November ballot after she was tragically killed in a traffic accident in early August.
Indiana GOP Chairman Kyle Hupfer praised Yakym for the nomination on Saturday.
"Congratulations to Rudy Yakym, our Second Congressional District nominee for both the upcoming special and general elections," he wrote. "Rudy will be a strong voice for northern Indiana and continue Jackie Walorski's legacy of fighting for conservative values in Washington, D.C."
WATCH: SENATOR BLACKBURN HUNTING AFTER EPSTEIN'S FLIGHT LOG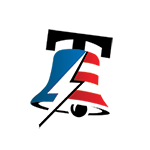 Yakym will fight against Democrat Paul Steury in two elections in November. The first will be a special election to conclude who will serve the rest of the time in Walorski's term, and a general election to conclude who will do the full two-year term starting in 2023. Yakym is the favorite in both elections.
WATCH VIVEK RAMASWAMY TALKING TO FORMER FBI AGENTS ON HIS IOWA CAMPAIGN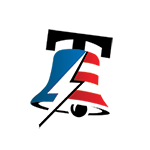 Yakym won an in-party election to become the nominee last week. Walorski's husband, Dean Swihart, also praised him for the role, calling Yakym "a political outsider who has what it takes to stand up to the Pelosi-Biden agenda."
ELON MUSK TO RUN POLL ON REINSTATING ALEX JONES ON X: GLOBAL TOWN SQUARE OR CONTROVERSIAL MOVE?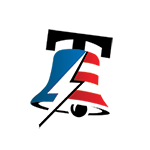 Walorski and two of her staffers died in a traffic accident after their vehicle swerved into oncoming traffic. Police say it was the congresswoman's vehicle that cross the center line.
Walorski, 58, communications director Emma Thomson, 28, and district director Zachary Potts, 27, were all killed in the crash. Edith Schmucker, 56, was the sole occupant of the other vehicle, and she was killed as well. Authorities say Potts was driving the SUV.
NEW YORK CITY MAYOR ERIC ADAMS' APPROVAL RATINGS HIT RECORD LOW AMID IMMIGRATION CRISIS AND SCANDALS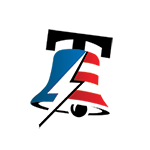 A tearful Rep. Ann Wagner, R-Mo., talked about Walorski as a friend. The two lived in the same apartment building and both started their congressional careers in 2013, sworn in on the same day.
GRIDLOCK PERSISTS AS DEMOCRATS AND REPUBLICANS CLASH OVER SOLUTIONS TO ONGOING MIGRANT CRISIS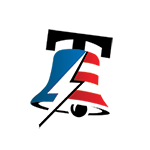 "We were a small sorority of only 19 Republican women … and we needed to stick together," Wagner said, recalling times when the two women and others would gather at Wagner's apartment.
"To my friends and colleagues in Congress," Wagner said, fighting back sobs, "we have truly lost one of the best of us."
CONGRESSMAN'S FESTIVE TROLL: REP. MIKE COLLINS' CHRISTMAS DISPLAY TAKES AIM AT HUNTER BIDEN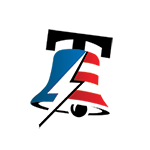 House Minority Leader Kevin McCarthy, R-Calif., praised Walorski's character in heartfelt remarks.
"She lived with true grace. She was direct. She had the highest respect of every colleague," McCarthy said.