The Department's Office of Civil Rights (OCR) has proposed new rules to "retire" data sets, and the program is now up for 60 days of public comment.
To "reduce the reporting burden," the OCR suggested dropping accusations of rape or sexual assault last week. The OCR will still solicit schools to present data on the number of documented rape or sexual assault incidents within their school system.
They will not be demanded to report the number of accusations of sexual assault or rape, either student-to-student or staff-to-student, that ended in resignation or retirement of the accused, or such claims that resulted in a teacher's reassignment to another school district.
WATCH: MORE VIOLENT PROTESTORS IN NYC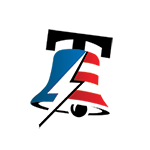 "For the 2021-22 CRDC, OCR will continue to collect data on the number of documented incidents of offenses committed by school staff, including rape or attempted rape, and sexual assault. These are data the CRDC has collected since 2015-16. We propose retiring data on the number of allegations made against school staff to reduce burden and duplication of data," and Education Department spokesperson told DailyMail.com.
WATCH: SEN JOSH HAWLEY ADDRESSING BIDEN ADMIN CONSTANTLY VIOLATING FREEDOM OF SPEECH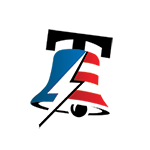 Former Education Sec. Betsy DeVos had started the optional data collection for the 2020-2021 school year, which was delayed one year due to the coronavirus pandemic.
Reporting alleged sex crimes in addition to documented cases are used to show the real prevalence, as in many cases, the accused may retire or quit before the cases play out.
GREG GUTFELD DEFENDS ELON MUSK AND UNLEASHES A BOLD MESSAGE ON FREE SPEECH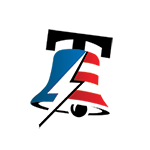 Some critics maintain that the Education Department is making the changes to influence the will of teachers' unions.
"This is ultimately a partisanship expression and it indicates to me the close nexus between teachers' unions and the current administration," Sarah Parshall Perry, who served as senior counsel to the OCR during the Trump administration, told DailyMail.com.
FORMER MEMPHIS POLICE OFFICER CHARGED IN TYRE NICHOLS' DEATH HAD TROUBLING PAST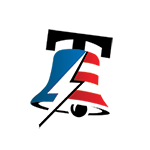 "I find it incredibly problematic and very unsettling that this administration has decided to do away with that level of collection," said Perry, who now serves as a legal fellow for the Heritage Foundation.
"What it indicates to me is they want to make sure they are protecting teacher interests ... they are concerned with protecting teachers at all costs."
HOUSE GOP CHALLENGES HUNTER BIDEN'S DEFENSE, AFFIRMS SUBPOENA POWER IN ONGOING IMPEACHMENT INQUIRY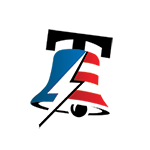 Office of Civil Rights data collected under the Trump Administration found sexual assault and rape cases have grown over the last ten years. In the 2020-2021 school year, the OCR received an additional 15,000 rape and sexual assault allegations. The data set did not separate between teacher-on-student and student-on-student crimes.
HOUSE SPEAKER MIKE JOHNSON PROPOSES FORMAL IMPEACHMENT INQUIRY VOTE AGAINST PRESIDENT BIDEN AMIDST WHITE HOUSE RESISTANCE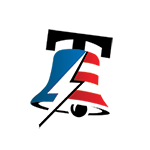 One top Education Department official has already been accused of mishandling sexual claims. Four women have accused Deputy Secretary of Education Cindy Marten of disregarding their complaints against a teacher while she was superintendent at San Diego Unified School District.