"I've met with some of our great generals and they just seem to feel that this was not some kind of manufacturing explosion type of an event," Trump said. "They seem to think it was an attack. It was a bomb of some kind."
The blast flattened much of the city's port, while damaging buildings across the capital and sending a giant mushroom cloud into the sky. Along with the more than 70 deaths, at least 3,000 others were injured.
The blast struck with the force of a 3.5 magnitude earthquake, according to Germany's geosciences center GFZ, and it was heard and felt as far away as Cyprus more than 180 miles across the Mediterranean.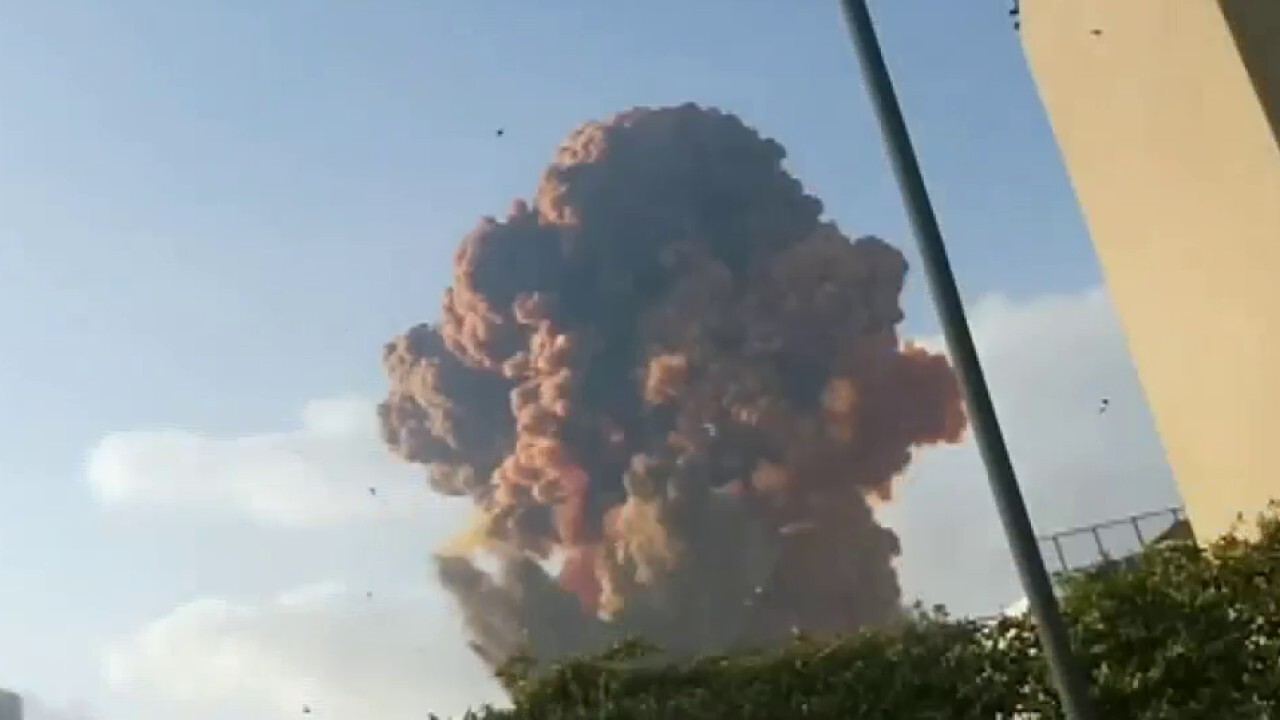 Despite Trump's assertion, the cause of the blast is still not confirmed, but initial reports suggested a fire had detonated a warehouse at the port.