The late Rep. John Conyers, D-Mich., introduced slavery reparations legislation in the House each session for nearly 30 years to no avail. Now, a year after his death, Conyers' effort to form a commission to study reparations for African-Americans finally has a shot of getting a vote in the House.
Rep. Shelia Jackson Lee, D-Texas, took up Conyers' reparations cause after the longtime Detroit lawmaker resigned in 2017. She predicted the legislation would get a vote in the House this year based on the growing support.
"The work on H.R. 40 is very much an active movement, if you will," Jackson Lee said Wednesday in a press conference with the Congressional Black Caucus. "...The leadership in the House and the Senate, Democratic leadership, are certainly supporting this legislation. And we have a commitment for a markup and a commitment for the floor."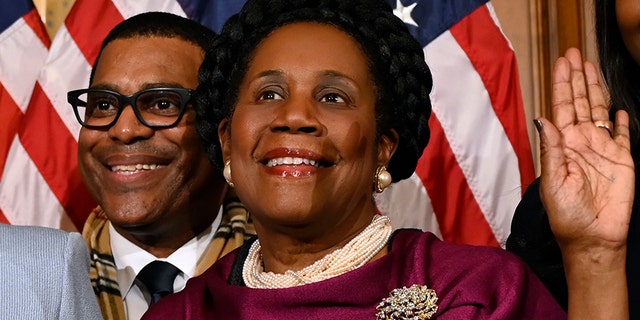 H.R. 40 would establish a Commission to Study and Develop Reparation Proposals for African-Americans to put forth recommendations. The bill wouldn't authorize direct cash payments to African-Americans to atone for their ancestors' enslavement, but it would be a first step toward identifying a form of restitution. Sen. Cory Booker, D-N.J., introduced companion legislation in the Senate.