Homan, pitching his new book, "Defend the Border and Save Lives: Solving Our Most Important Humanitarian and Security Crisis," predicted during a virtual interview with the Center for Immigration Studies that a surge in unlawful crossings will begin on "Day One" of a Biden presidency.
"All the success President Trump has made, 80 percent decline on the southern border, goes away, Day One, if he doesn't retain the presidency," he told CIS Executive Director Mark Krikorian during the interview Tuesday. "We lose the border.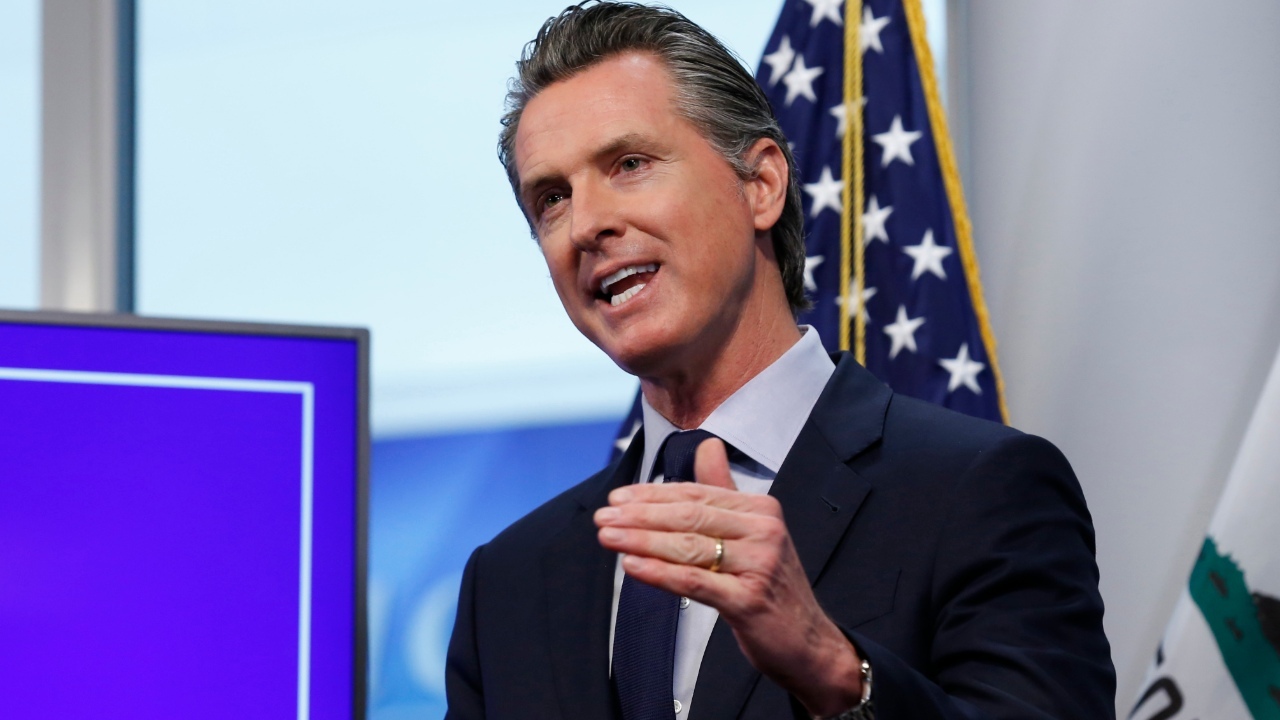 "Joe Biden has always went on record saying 'we won't deport illegal aliens unless they're convicted of a serious felony,'" Homan added. "What kind of message does that send to the rest of the world?"
Homan, who served as acting director of ICE before leaving in 2018, is a big supporter of President Trump's hardline immigration policies. During the interview, he defended Trump's much-promised border wall, ICE detention centers and said Democrats would use immigration to attack the president.