Soros, who famously shorted the British pound in 1992 and made a $1 billion profit, penned the op-ed in the Wall Street Journal. He said perhaps Trump's only foreign policy win during his presidency was "the development of a coherent and genuinely bipartisan policy toward Xi Jinping 's China," and his administration's move to declare Beijing a "strategic rival."
Soros also praised the administration's move to place Huawei on the Commerce Department's so-called "entity list," which prevents U.S. companies from dealing the telecom giant.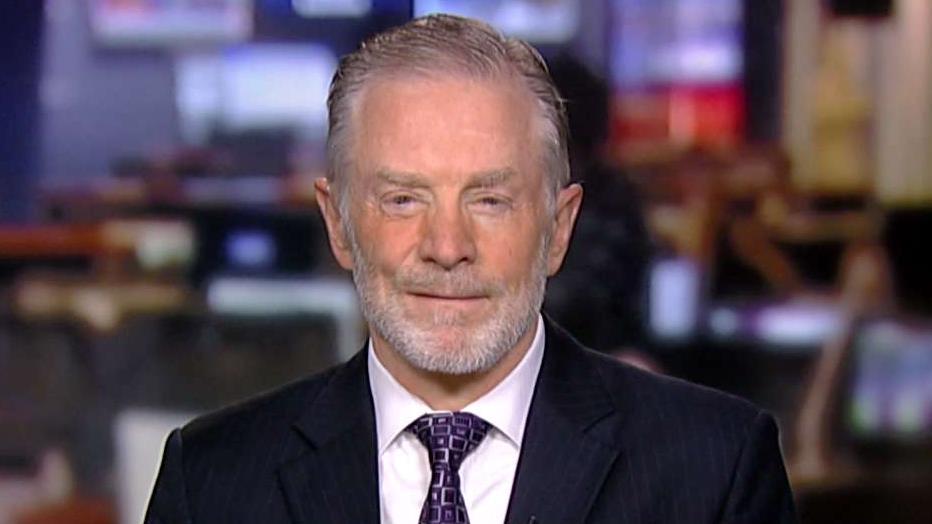 Huawei has called the action by the Trump administration a violation of "free-market competition."
Soros wrote about the tense competition in the 5G market and said the U.S. has a commanding lead over China. But he warned that Trump "may soon undermine his own China policy and cede the advantage to Beijing."