A source familiar with the matter confirmed to Fox News that Justice Department IG Michael Horowitz is probing how the dossier compiled by former British spy Christopher Steele was used to secure the original surveillance warrant for former Trump aide Carter Page October 2016, as well as for three renewals.
The focus is part of Horowitz's investigation into alleged surveillance abuses during the 2016 campaign.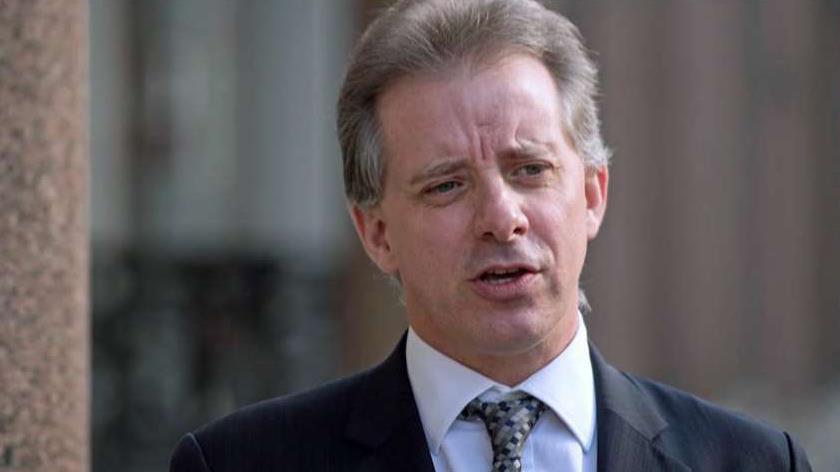 The Wall Street Journal reported Wednesday that Horowitz is close to concluding his inquiry into the genesis of the Russia probe. The report said Horowitz's team has questioned why the FBI considered Steele a credible source, and why the bureau seemed to use news reports to bolster Steele's credibility.
With Special Counsel Robert Mueller's Russia report now out in the open, attention has returned to the salacious and unverified anti-Trump dossier authored by Steele -- especially since its more sensational claims were not substantiated by Mueller's team.