"There are a lot of reasons for me to make this decision," Gabbard told CNN. "There are a lot of challenges that are facing the American people that I'm concerned about and that I want to help solve."
Gabbard, 37, was elected in 2012. She was a major in the Hawaii Army National Guard and served two tours of duty in the Middle East. She has visited early primary and caucus states New Hampshire and Iowa in recent months and has written a memoir that's due to be published in May.
GABBARD ACCUSES FELLOW DEMS OF STOKING 'BIGOTRY'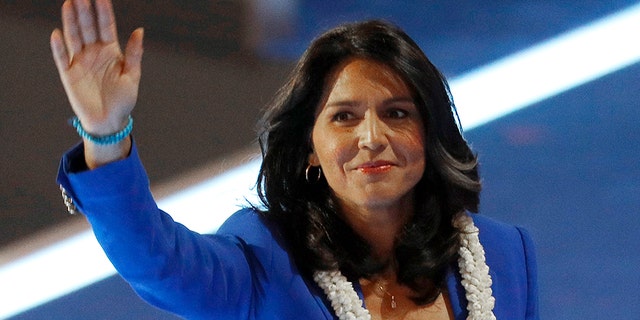 Gabbard first emerged on the national stage as one of the few lawmakers in Washington to back Bernie Sanders' underdog candidacy in 2016 against Hillary Clinton during the last presidential primary campaign. Her endorsement came in dramatic fashion, with her resigning as a vice chairwoman of the Democratic National Committee to express her support.
This article was sourced from
Foxnews