DeSantis, a potential candidate for the 2024 presidential race, made these remarks during an interview with CNN's Jake Tapper on Sunday. He argued that he is currently in the "prime of my life" while his two rivals are past their prime.
DeSantis specifically pointed to Biden's age as a concern, stating that running the White House is "not a job for somebody that is pushing 80." He also noted that if Trump were to return to office in 2025, he would actually be older than Biden was when he began his term in 2021.
Age has become a significant topic of discussion among presidential candidates and American voters as the nation gears up for the 2024 race. Biden, who turned 81 on Monday, has faced increasing questions about his ability to serve a second term. The President has experienced several falls on stage and made numerous gaffes at public events, leading his 2020 rival Trump to nickname him "Sleepy Joe" and question his mental competence.
WATCH: SENATOR BLACKBURN HUNTING AFTER EPSTEIN'S FLIGHT LOG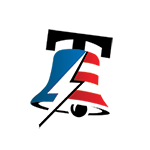 However, Trump himself is 77 years old and has also faced scrutiny regarding his health, following a series of unusual gaffes and comments. During his time in office, Trump was hospitalized for Covid-19, which raised concerns about his well-being.
WATCH VIVEK RAMASWAMY TALKING TO FORMER FBI AGENTS ON HIS IOWA CAMPAIGN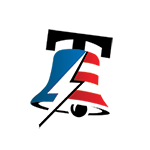 November 20, 2023
In addition to discussing their ages, DeSantis shared his belief that Biden would defeat Trump in a 2020 rematch. He said he wouldn't be running if he didn't think the Democrats could defeat Trump as the nominee. DeSantis predicted that a Biden-Trump rematch would result in a "scorched earth" campaign, with Democrats bringing up past controversies and making the election a referendum on Trump. He also suggested that Biden could avoid intense scrutiny by "hanging out in the basement" and relying on his previous successful strategy.
NEW YORK CITY MAYOR ERIC ADAMS' APPROVAL RATINGS HIT RECORD LOW AMID IMMIGRATION CRISIS AND SCANDALS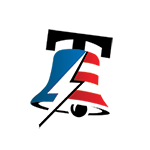 CONGRESSMAN'S FESTIVE TROLL: REP. MIKE COLLINS' CHRISTMAS DISPLAY TAKES AIM AT HUNTER BIDEN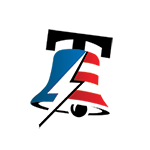 MARICOPA COUNTY REPUBLICANS SEEK REMOVAL OF 'FRAUDULENTLY ELECTED' ARIZONA ATTORNEY GENERAL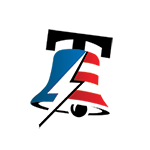 BIDEN ADMINISTRATION UNVEILS BOLD PLAN TO SEIZE PHARMA PATENTS IN BID TO TACKLE THIS PRESSING ISSUE...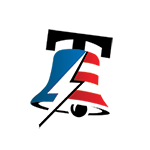 ANTI-SEMITIC, PRO-HAMAS OHIO PROFESSOR FINALLY SUSPENDED, BUT NOT FOR WHAT YOU THINK....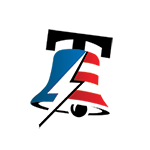 WATCH: COLORADO SUPREME COURT GRAPPLES WITH FATE OF 2024 GOP FRONTRUNNER TRUMP WITH THIS MOVE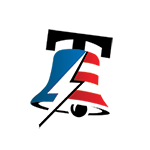 Despite being considered a frontrunner for the GOP nomination in 2024, DeSantis has been trailing behind Trump in the polls for months. This is the case even though the former President is facing nearly 100 charges in four criminal cases.