He was also found guilty of exposing a 17th boy to pornography.
Zakrzewski was convicted on 34 felony charges, which included lewd and lascivious acts with a minor under the age of 14, oral copulation of a child under the age of 10, possession of child pornography, using a minor for sex acts, distributing pornography to a minor with the intent of engaging in sexual conduct, and attempted lewd or lascivious act with a minor under the age of 14.
An Orange County judge delivered the sentence on Friday, condemning Zakrzewski to 707 years and eight months of incarceration for his crimes. The victims, who were aged between 2 and 12 years old, were under Zakrzewski's care when the sexual abuse occurred, as per the authorities.
WATCH: SENATOR BLACKBURN HUNTING AFTER EPSTEIN'S FLIGHT LOG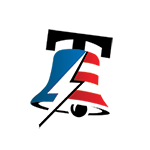 Zakrzewski, a self-proclaimed "manny," offered his services to families through his "Sitter Buddy" website. His services included overnight and vacation babysitting, mentorships, and big brother relationships. However, Orange County District Attorney Todd Spitzer painted a grim picture of Zakrzewski, describing him as a "monster disguised by smiles and giggles," who exploited his trusted position to sexually abuse young boys.
WATCH VIVEK RAMASWAMY TALKING TO FORMER FBI AGENTS ON HIS IOWA CAMPAIGN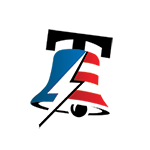 November 20, 2023
Deputy District Attorney Juliet Oliver revealed that Zakrzewski used games as a tool to "normalize" the sexual abuse of children. The judge, while referring to the videos Zakrzewski filmed of the child sex abuse, stated, "We watched you turn molestation into a game at reading time, bath time, a swim opportunity, and of course bedtime."
NEW YORK CITY MAYOR ERIC ADAMS' APPROVAL RATINGS HIT RECORD LOW AMID IMMIGRATION CRISIS AND SCANDALS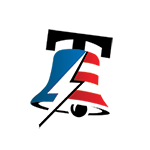 The Daily Mail reported, "In one of the videos, a victim was seen lying on him nude as the defendant 'caressed' him, according to prosecutors. In another he was shown touching himself with a boy in his lap, while a third video showed him playing a game called 'rocket ship.'"
CONGRESSMAN'S FESTIVE TROLL: REP. MIKE COLLINS' CHRISTMAS DISPLAY TAKES AIM AT HUNTER BIDEN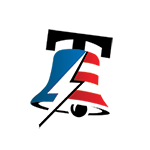 The mother of a 3-year-old victim disclosed that Zakrzewski had taught her son how to keep the molestation a secret. Other parents labeled the pedophile a "predator" who had "stolen their children's souls."
In court, Zakrzewski addressed the parents of his victims, claiming that he enjoyed "bringing smiles to your children, and all the good times we shared were 100% genuine." The distraught parents reportedly covered their ears in disgust.
MARICOPA COUNTY REPUBLICANS SEEK REMOVAL OF 'FRAUDULENTLY ELECTED' ARIZONA ATTORNEY GENERAL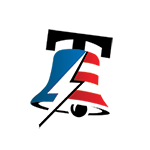 One parent expressed hope that Zakrzewski's time in prison would be "the stuff of nightmares."
The first allegation of child sexual abuse against Zakrzewski surfaced in 2019 when a couple accused him of inappropriately touching their 8-year-old son. This led to a police investigation that uncovered 11 other victims in Southern California dating back to 2014.
BIDEN ADMINISTRATION UNVEILS BOLD PLAN TO SEIZE PHARMA PATENTS IN BID TO TACKLE THIS PRESSING ISSUE...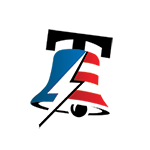 Zakrzewski was arrested in 2019 at an airport upon his return from an international flight.
Spitzer declared, "He had no interest in protecting these children; his only interest was in preying on their innocence and filming the assaults for his sick sexual gratification."
ANTI-SEMITIC, PRO-HAMAS OHIO PROFESSOR FINALLY SUSPENDED, BUT NOT FOR WHAT YOU THINK....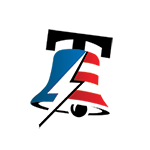 Spitzer further added, "This is a case of shattered innocence and precious childhoods that were robbed from 17 little boys. These children will never know the people they were truly intended to be – because their childhoods were suddenly and inexplicably interrupted not by a wolf at the door, but by a predator masquerading as a godsend."