This decision comes after former President Trump criticized a member of the judge's office on social media. The order applies to both the defense and New York Attorney General Letitia James' team, specifically prohibiting verbal attacks on staff members.
Judge Engoron stated that the order was necessary because a defendant had posted a disparaging and false comment about a member of his staff on a social media account. He emphasized that personal attacks on court staff are unacceptable and warned that they would not be tolerated.
WATCH: MORE VIOLENT PROTESTORS IN NYC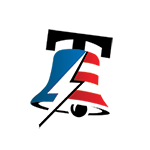 October 04, 2023
Although the former president was not explicitly mentioned, Judge Engoron was referring to a now-deleted post on Trump's Truth Social account. In the post, Trump alleged that a law clerk in Judge Engoron's office, Allison Greenfield, had a relationship with Senate Majority Leader Chuck Schumer. The post also included a photo. Trump later deleted the post during the lunch recess.
COP28 NEWS: BIDEN AIMS TO SLASH 'SUPER POLLUTANT' EMISSIONS AND LEAD GLOBAL CLIMATE ACTION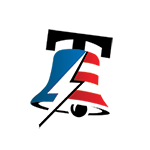 The gag order was issued on the second day of the non-jury civil trial, which involves Trump, his family, and the Trump Organization. The trial stems from a lawsuit filed by Attorney General Letitia James, accusing Trump of inflating his assets and engaging in fraudulent activities during the development of his business empire.