According to documents obtained by The Post Millennial, four different vehicles had a total of eight tires slashed. The targeted vehicles belonged to Seattle Fire Department (SFD) personnel at Station 8 in the Queen Anne neighborhood. Although the vandals gained access to the vehicles, nothing was stolen.
The affected firefighters were advised to file a tort claim with the city. Despite filing a police report, there are currently no leads in the case. The lack of outdoor surveillance cameras at the Lee Street building where the vandalism occurred has made the investigation more challenging.
WATCH: MORE VIOLENT PROTESTORS IN NYC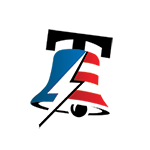 October 04, 2023
Sources within the SFD express growing frustration that firefighters are being targeted by criminals, and they believe that the city and upper management are not doing enough to protect them. Chief Harold Scoggins assured the firefighters that they will figure out the situation and promised to follow up on the matter. However, Seattle Democrat Mayor Bruce Harrell and Seattle Councilmember Andrew Lewis, the representative for the area, did not respond to requests for comment.
COP28 NEWS: BIDEN AIMS TO SLASH 'SUPER POLLUTANT' EMISSIONS AND LEAD GLOBAL CLIMATE ACTION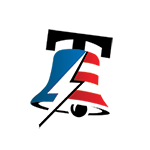 Captain Andreas Raas, one of the affected firefighters, expressed his desire to feel safe at his workplace. Station 8 does not have a secure parking area, unlike newer stations that have been constructed with such facilities. This has led many in the department to believe that the city acknowledges the high risk of property crime. The recent incident adds to the already alarming number of property crimes reported in Seattle this year, which stands at nearly 26,000.
WATCH: SEN JOSH HAWLEY ADDRESSING BIDEN ADMIN CONSTANTLY VIOLATING FREEDOM OF SPEECH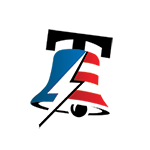 October 04, 2023
This is not the first time Seattle firefighters have faced such attacks. Just last month, a man was arrested in the Wallingford neighborhood for allegedly throwing a brick at a Seattle Fire Medic truck while it was responding to a medical aid call with lights and sirens. Although none of the paramedics were injured, the truck sustained significant damage to its windshield. In July, 21 vehicles were hit by rocks or other objects on a nearby freeway interchange, where a dangerous drug encampment was located. Thieves also stole thousands of dollars worth of equipment from a fire truck in Ballard over the summer.
GREG GUTFELD DEFENDS ELON MUSK AND UNLEASHES A BOLD MESSAGE ON FREE SPEECH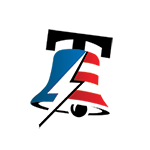 Firefighters have even encountered theft attempts while responding to calls. In one incident, they interrupted a theft in progress while battling a warehouse fire in the Chinatown-International District (CID). Fortunately, they managed to prevent anything from being stolen. The department has also reported an increase in intentionally set fires in areas where thefts and assaults on firefighters have occurred.
NORTH KOREA ISSUES WARNING: ANY INTERFERENCE WITH MILITARY SPY SATELLITE WILL BE AUTOMATIC DECLARATION OF WAR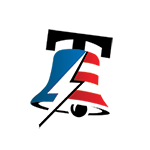 As a result of these incidents, the department has implemented a policy requiring two crew members to stay with the unit during non-emergency work, despite being dangerously short-staffed. Internal documents obtained by The Post Millennial reveal that as of July, there were over 110 vacant positions for uniformed SFD members, and the shortfall was expected to last at least 12-18 months.
FORMER MEMPHIS POLICE OFFICER CHARGED IN TYRE NICHOLS' DEATH HAD TROUBLING PAST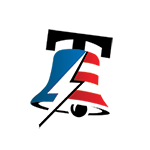 Since April 2022, there have been dozens of attacks and assaults on Seattle firefighters, prompting their union to raise concerns directly with city officials about the impact of this hostility on firefighter safety and the critical services they provide. Many of the suspects involved in these incidents have not been charged or have been released from custody.
HOUSE GOP CHALLENGES HUNTER BIDEN'S DEFENSE, AFFIRMS SUBPOENA POWER IN ONGOING IMPEACHMENT INQUIRY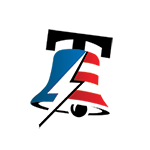 In response to these escalating incidents, the Seattle City Council has expanded the city's municipal code to include interfering with the operations of firefighters as a form of obstructing a public officer. This move aims to provide additional legal protection for firefighters and deter further attacks on their personnel and property.