The Justice's decision comes amid criticism from the left due to his wife's political activities, which notably included support for the reversal of the official 2020 election results.
While Justice Thomas did not provide a reason for his recusal, speculation suggests it may be connected to one of his former law clerks, John Eastman, who is a litigant in the case. Eastman had previously lodged an appeal against a ruling that permitted his former employer, Chapman University in Orange, California, to disclose his archived emails from his tenure as a law professor.
Eastman contended that these emails were safeguarded by attorney-client privilege. However, a lower court countered this claim, stating that such privilege does not extend to crime and fraud. Despite the Supreme Court's refusal of the appeal, the case was deemed moot as the committee had already concluded its investigation upon obtaining the sought-after information.
WATCH: SENATOR BLACKBURN HUNTING AFTER EPSTEIN'S FLIGHT LOG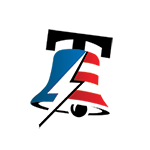 Nevertheless, Eastman argued that the ruling, despite the case's moot status, tarnished his reputation and that of former President Donald Trump. The court petition stated, "The crime-fraud ruling of the district court imposes a stigma not only on petitioner, but also on his former client, the former president of the United States and current candidate for the presidency in 2024."
WATCH VIVEK RAMASWAMY TALKING TO FORMER FBI AGENTS ON HIS IOWA CAMPAIGN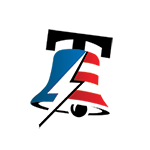 October 03, 2023
Critics on the left have attempted to question Justice Thomas' impartiality, citing his wife's political activities as evidence of potential bias in his Supreme Court decisions. These assertions have been met with derision and dismissal from conservative defenders of Justice Thomas.
NEW YORK CITY MAYOR ERIC ADAMS' APPROVAL RATINGS HIT RECORD LOW AMID IMMIGRATION CRISIS AND SCANDALS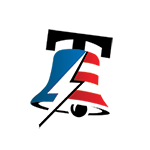 CONGRESSMAN'S FESTIVE TROLL: REP. MIKE COLLINS' CHRISTMAS DISPLAY TAKES AIM AT HUNTER BIDEN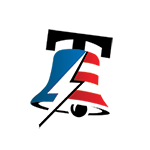 In addition to the ongoing case, Eastman faces potential disbarment in California due to his controversial stance that the Vice President possesses the authority to determine which electors are sent to Congress during the confirmation of the presidential election.