Garland emphasized the importance of peaceful discourse and condemned the use of violence to manipulate outcomes.
"People can argue with each other as much as they want, and as vociferously as they want, but the one thing they may not do is use violence and threats of violence to alter the outcome," Garland stated, his voice breaking with emotion. "The American people must protect each other. They must ensure that they treat each other with civility and kindness, listen to opposing views, argue as vociferously as they want, but refrain from violence and threats of violence."
The Attorney General's emotions continued to overwhelm him as he shared a personal connection to the topic. Garland spoke about his family members who fled religious persecution in Europe and found refuge in the United States.
"When they got to the United States, the United States protected them," Garland said, his voice trembling. "It guaranteed that they could practice their religion... they could do all the things they thought a democracy would provide. That's the difference between this country and many other countries. And it's my responsibility... to ensure that that difference continues, that we protect each other."
WATCH: HOW TO COMBAT FOOD ADDICTION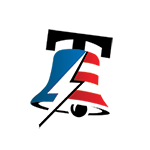 October 03, 2023
Garland further revealed that his commitment to the rule of law and public service stems from the tragic loss of two relatives in the Holocaust. This personal connection has driven his dedication to upholding justice and safeguarding the principles that make America a beacon of freedom.
HOUSE REPUBLICANS PASS BILL TO HALT FEDERAL FUNDING FOR HOUSING ILLEGAL IMMIGRANTS ON FEDERAL LANDS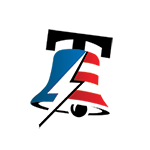 However, Garland's tenure as Attorney General has not been without controversy. Republicans, including Indiana Rep. Victoria Spartz, have accused him of politicizing the Department of Justice. Spartz specifically criticized Garland and the DOJ for allegedly instilling fear in Americans and targeting Catholics, as well as their handling of the Hunter Biden investigation.
GAINING MOMENTUM: NIKKI HALEY RESPONDS TO POLITICAL ATTACKS AND ADDRESSES HARSH CRITICISM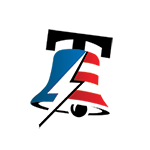 As the nation grapples with political divisions and concerns about the role of the government, Garland's emotional plea for civility and his personal commitment to justice serve as a reminder of the importance of upholding democratic values and protecting one another.