She asserted that President Biden is exerting every effort to manage the surge of migrants.
During a press briefing, Fox News correspondent Hillary Vaughn questioned Jean-Pierre about President Biden's perception of the border situation. Jean-Pierre responded, "What I'm saying is that the president, without the help, without the help of Republicans, is doing everything that he can to deal with the border."
Jean-Pierre further criticized Republicans for their attempts to reduce the number of federal agents at the border through a Continuing Resolution (CR), a move she believes is a political maneuver to exacerbate the situation. "While Republicans try to push forth a CR to limit – to take away – the federal agents that we see at the border... they're trying to politicize it and make it worse," she said.
WATCH: MORE VIOLENT PROTESTORS IN NYC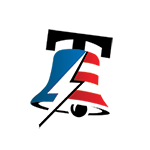 She added, "That's what Republicans are trying to do and turn it into a political stunt. The president is actually dealing with the issue that's in front of him by getting record funding, 25,000 federal agents at the border. That is something that this president has been able to do."
COP28 NEWS: BIDEN AIMS TO SLASH 'SUPER POLLUTANT' EMISSIONS AND LEAD GLOBAL CLIMATE ACTION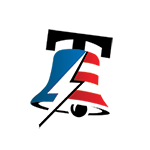 October 03, 2023
Jean-Pierre also highlighted three key strategies that President Biden has implemented to address the border crisis. "There's enforcement. And so we've deployed additional troops and federal agents to the border and removed or returned more than 250,000 individuals since May 12 alone," she stated.
WATCH: SEN JOSH HAWLEY ADDRESSING BIDEN ADMIN CONSTANTLY VIOLATING FREEDOM OF SPEECH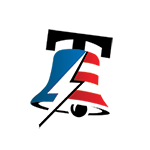 She continued, "And deterrence, we've had the largest expansion of pathways in decades. And we've made clear that attempting to cross the border unlawfully will result in prompt removal, a five-year ban on re-entry and potential criminal prosecution."
GREG GUTFELD DEFENDS ELON MUSK AND UNLEASHES A BOLD MESSAGE ON FREE SPEECH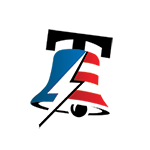 Lastly, Jean-Pierre emphasized the diplomatic efforts undertaken with regional countries, including Mexico, to address the issue. "And let's not forget the diplomacy that we have done with the region, including Mexico, to deal with this issue, because… this is a regional issue that we're seeing as it relates to unlawful migration," she concluded.