The legislation in question is the Right To Read Act, which was reintroduced in April by Democratic Rhode Island Sen. Jack Reed and Democratic Arizona Rep. Raúl Grijalva. The bill ensures that students have access to "culturally diverse and inclusive materials," including sexually explicit books.
It also provides liability protections for librarians who curate these materials. The lawmakers' press release explicitly states that the bill is intended to counter efforts by parents and Republican lawmakers to remove sexually explicit content from school libraries.
WATCH: VIVEK ANSWERING "GLOBALIZATION DID NOT LIVE UP TO ITS PROMISE"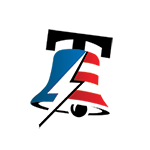 In an online forum for ALA members called "ALA Connect," Lessa Pelayo-Lozada, the 2022-2023 ALA president, wrote on April 10, 2023, that the ALA helped "develop" the Right to Read Act. Pelayo-Lozada mentioned that there had been discussions about developing legislative approaches to bolster protections for these materials. She stated, "ALA helped developed one such approach, which was introduced in Congress last year as the Right to Read Act."
AMERICA LOVES TRUMP! WATCH HIM AT THE SOUTH CAROLINA V. CLEMSON GAME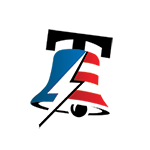 This remark was made during a discussion thread titled "Action needed Today: Parents Bill of Rights- Act and Spread the Word," where members discussed ways the ALA could take action to counter legislation like the Parents Bill of Rights, which aims to empower parents' roles in their children's education.
SUSPECT IN SHOOTING OF THREE PALESTINIANS IN VERMONT ENTERS PLEA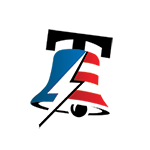 October 02, 2023
Pelayo-Lozada acknowledged that while proactive approaches could be supported, there is no guaranteed solution to prevent people from proposing what she referred to as "bad ideas." She emphasized the need to continue playing defense and highlighted the ALA's "Unite Against Book Bans" campaign.
BALLISTIC MISSILES LAUNCHED BY HOUTHIS NARROWLY MISS U.S. NAVY WARSHIP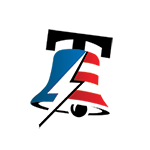 The Unite Against Book Bans campaign, an initiative by the ALA, aims to empower readers to stand against censorship. The ALA website provides an action toolkit that includes talking points, instructions for organizing peaceful protests, and a guide to attending library and school board meetings. The campaign also encourages individuals to report local book challenges to the ALA and provides a list of the ALA's most challenged books of 2022, which includes books with sexually explicit content.
TOP PROSECUTOR DECLARES 2024 RUN FOR PENNSYLVANIA ATTORNEY GENERAL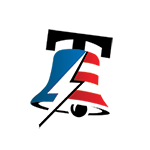 According to an ALA policy titled "Access to Library Resources and Services for Minors: An Interpretation of the Library Bill of Rights," the ALA advocates for these books to remain in school libraries. The policy states that libraries should not limit the selection and development of resources simply because minors have access to them. It argues that a library's failure to acquire materials based on the possibility of minors accessing them diminishes the library's credibility and restricts access for all users.
TOP GOP DONOR GIVES HIS PLEDGE TO DONALD TRUMP IN 2024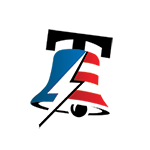 The ALA actively urged its members to contact Congress in support of the Right to Read Act while opposing the Parents Bill of Rights. In an April 2023 newsletter, the ALA referred to the Parents Bill of Rights as a "threat." The ALA criticized the bill for requiring schools to publicly publish their curricula and demanding that parents receive a list of books and reading materials available in the school library. The organization launched an advocacy campaign asking members to contact their legislators to address what they perceive as a threat to students' and educators' intellectual freedom.
13 YEARS LATER: SENATOR ELIZABETH WARREN'S 'EPIPHANY' ABOUT OBAMACARE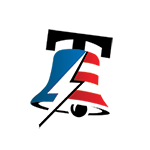 In an interview, Kathleen Breitenbach, co-author of "LGBTQIA+ Books for Children and Teens" (published by ALA Editions) and an elected member of The Council of the American Library Association, defended children's access to books like "Gender Queer." She argued that it is important for both queer and non-queer kids to have representation and see it as normal. Breitenbach highlighted that removing these books would make it harder for kids to find information about themselves.
The ALA has faced increased scrutiny since electing its current President, Emily Drabinski, who identifies as a Marxist. Republicans in several states have called for their state libraries to leave the ALA.