Polk County Sheriff Grady Judd revealed on Thursday that the operation led to the arrest of 119 individuals involved in prostitution, with 21 suspected to be victims of human trafficking, as reported by WTVT.
Two of the suspects, Freddy Escalona, 30, and Maria Guzman, 36, who were in the country illegally, were charged with human trafficking and profiting from prostitution. According to authorities, Escalona allegedly forced a woman into prostitution after she was unable to repay a loan he had given her for car repairs. He was apprehended after driving her to an undercover location and reportedly admitted to authorities that he had "several females that he worked."
October 01, 2023
Guzman is also accused of trafficking two victims from an Orlando hotel, allegedly arranging their "dates" and profiting from the transactions.
WATCH: VIVEK ANSWERING "GLOBALIZATION DID NOT LIVE UP TO ITS PROMISE"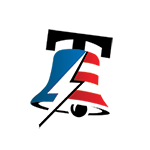 Fox News reported that Judd's office arrested a total of 83 individuals for allegedly soliciting prostitution, with an additional 17 suspects, including five who profited from prostitution or assisted prostitutes. Eight of the suspects are accused of transporting the prostitutes to the undercover location.
AMERICA LOVES TRUMP! WATCH HIM AT THE SOUTH CAROLINA V. CLEMSON GAME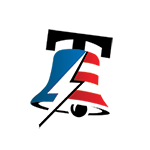 The operation resulted in 44 felony charges and 242 misdemeanor charges.
Judd stated, "Not only did we arrest more suspects during this single operation than we have ever arrested before, we identified 21 human trafficking victims; during a similar operation in February, we identified 24 victims." He added, "That's 45 victims we were able to identify this year. The valuable relationships that we have with the social services organizations who join us in these operations make it possible for these women to get help and be emancipated from this way of life."
NORTH KOREA'S NEW GUARD POSTS AND MILITARY SATELLITE LAUNCH ESCALATE TENSIONS ALONG BORDER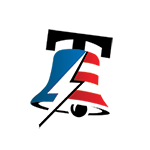 Of those arrested, 35 were undocumented immigrants from countries including Colombia, Cuba, Chile, Mexico, the Bahamas, and Guatemala.
WTVT reported that 41 of the suspects admitted to being married, 13 were receiving government assistance, two were found with firearms, 18 were from other states, and 42 had brought illegal drugs to the undercover location.