Feinstein's death has further destabilized the Democrats' already precarious Senate majority, at a time when a deeply divided Congress is grappling with the threat of a looming government shutdown.
Feinstein had previously declared her intention not to run for re-election in 2024. Currently, three prominent Democrats — Reps. Adam Schiff, Katie Porter, and Barbara Lee — are vying for her seat.
However, with over a year remaining in Feinstein's Senate term, the responsibility falls on Newsom to appoint a replacement, a decision that is bound to stir controversy.
Earlier this year, amidst Feinstein's deteriorating health, Newsom had pledged to appoint a Black woman to the position in the event of the senator's demise. However, he recently indicated a change of plans, stating his intention to appoint an interim replacement instead.
WATCH: MORE VIOLENT PROTESTORS IN NYC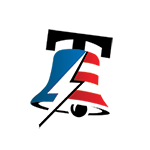 September 30, 2023
"Yes. Interim appointment. I don't want to get involved in the primary," Newsom stated in an NBC News interview earlier this month. "It would be completely unfair to the Democrats that have worked their tail off. That primary is just a matter of months away. I don't want to tip the balance of that."
COP28 NEWS: BIDEN AIMS TO SLASH 'SUPER POLLUTANT' EMISSIONS AND LEAD GLOBAL CLIMATE ACTION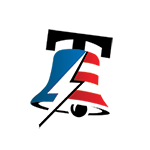 This announcement was a disappointment to Lee, a Black woman, who was perceived by her supporters as Newsom's top choice for filling a potential vacancy. Lee expressed her criticism of the governor following his recent remarks.
Feinstein's death marks the second time Newsom will have the opportunity to elevate a senator from the Golden State. In early 2021, he appointed then-California Secretary of State Alex Padilla to the Senate, following Kamala Harris's resignation to take on the role of Vice President.
WATCH: SEN JOSH HAWLEY ADDRESSING BIDEN ADMIN CONSTANTLY VIOLATING FREEDOM OF SPEECH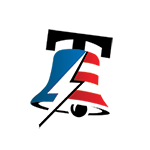 In an official statement from the governor's office, Newsom paid tribute to Feinstein. "Dianne Feinstein was many things — a powerful, trailblazing U.S. Senator; an early voice for gun control; a leader in times of tragedy and chaos. But to me, she was a dear friend, a lifelong mentor, and a role model not only for me, but to my wife and daughters for what a powerful, effective leader looks like," Newsom wrote.