The requested documents are set to be handed over to the House Oversight, Judiciary, and Ways and Means Committees. The committees are probing allegations that Joe Biden, during his tenure as Vice President in the Obama administration, manipulated foreign policy to favor his son's business ventures, which subsequently channeled funds into the family's coffers.
In a statement publicizing the subpoenas, Chairman of the House Oversight Committee, James Comer, pledged to "follow the money to determine whether President Biden's involvement in his family's corrupt business schemes makes him compromised and threatens our national security."
WATCH: VIVEK ANSWERING "GLOBALIZATION DID NOT LIVE UP TO ITS PROMISE"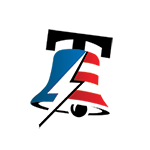 "Bank records don't lie," Comer further stated, asserting that these records, in conjunction with witness testimonies, indicate that "Joe Biden abused his public office for his family's financial gain."
According to Comer, the financial records already in the possession of House Republicans have exposed "a pattern where the Bidens sold access to Joe Biden around the world to enrich the Biden family."
AMERICA LOVES TRUMP! WATCH HIM AT THE SOUTH CAROLINA V. CLEMSON GAME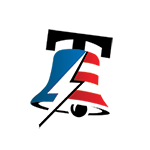 September 30, 2023
Chairman of the House Ways and Means Committee, Jason Smith, added to this, stating, "It has become clear that whether it was lunches, phone calls, White House meetings, or official foreign trips, Hunter Biden cashed in by arranging access to his father."
SUSPECT IN SHOOTING OF THREE PALESTINIANS IN VERMONT ENTERS PLEA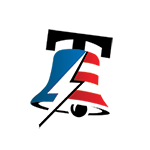 Smith continued, "While top Biden officials, Hunter's lawyers, and congressional Democrats have offered little more than disinformation and lies, these bank records will bring us closer to the truth. Issuing these subpoenas is an appropriate – and necessary – step to following the facts wherever they lead, and may shed light on the $24 million the Biden family has received in exchange for selling their family 'brand' as part of a global influence peddling scheme."
The impeachment inquiry, initiated to investigate whether President Biden "abused his federal office to enrich his family and conceal his and/or his family's misconduct," held its first hearing on Thursday.