In a 25-page brief published by the Trump legal team, they condemned the DOJ's request, arguing for freedom of speech and the importance of transparency.
According to the brief, the prosecution's request to silence Trump comes at a time when his right to criticize the government is at its peak during a political campaign. The document states, "Above all else, the First Amendment means that the government cannot restrict expression based on its message, ideas, subject matter, or content."
The brief further asserts that the prosecution may not agree with Trump's valid criticisms, but neither the prosecution nor the court should act as a filter for what the public can hear.
The Trump legal team filed the brief on Monday, countering claims by prosecutors that Trump's history of inflammatory comments about political opponents could influence the legal proceedings. Special counsel Jack Smith's team aims to limit Trump's ability to comment on the case, arguing that his fiery and antagonistic rhetoric could impact jurors' perceptions.
WATCH: VIVEK ANSWERING "GLOBALIZATION DID NOT LIVE UP TO ITS PROMISE"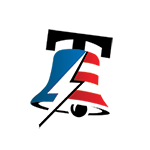 September 27, 2023
Prosecutors previously claimed that Trump's public attacks on individuals and institutions inspire others to threaten and harass his targets.
AMERICA LOVES TRUMP! WATCH HIM AT THE SOUTH CAROLINA V. CLEMSON GAME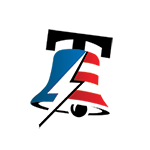 In recent days, the former president has invoked the Constitution multiple times in his defense against critics. On Monday, Trump responded to efforts by Democrats to ban him from presidential primary ballots in 2024, asserting that the U.S. Constitution protects him.
SUSPECT IN SHOOTING OF THREE PALESTINIANS IN VERMONT ENTERS PLEA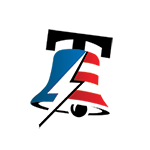 Trump is currently facing attempts in various states to remove his name from ballots due to his alleged involvement in the January 6, 2021 Capitol protests, which critics argue amounted to an insurrection against the United States. Trump's attorneys argue that his statements regarding the 2020 election are protected by the First Amendment.
NORTH KOREA'S NEW GUARD POSTS AND MILITARY SATELLITE LAUNCH ESCALATE TENSIONS ALONG BORDER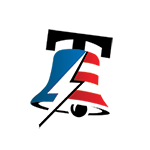 Attorney Geoffrey Blue, in a court filing in Colorado on Monday, stated, "At no time do Petitioners argue that President Trump did anything other than engage in either speaking or refusing to speak for their argument that he engaged in the purported insurrection."