However, this aid extends beyond the provision of armaments. In a recent report, "60 Minutes" revealed that the U.S. has been purchasing seeds and fertilizer for Ukrainian farmers, as well as covering the salaries of all 57,000 first responders in the country. Additionally, the U.S. is subsidizing small businesses in Ukraine.
The report has sparked a range of reactions, including from Democratic presidential candidate Robert F. Kennedy Jr., who suggested that the U.S. should prioritize supporting farmers, small businesses, and first responders within its own borders. "Modest suggestion: Let's support farmers, small businesses, and first responders in our own country instead," he tweeted.
WATCH: VIVEK ANSWERING "GLOBALIZATION DID NOT LIVE UP TO ITS PROMISE"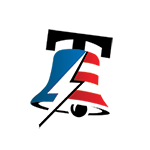 September 26, 2023
Auron MacIntyre, host of BlazeTV, expressed a critical perspective, stating, "You don't live in a country, you live in a tax farm for a global empire."
AMERICA LOVES TRUMP! WATCH HIM AT THE SOUTH CAROLINA V. CLEMSON GAME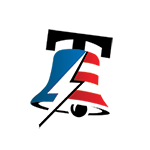 Michael Seifert echoed this sentiment, highlighting the disparity between the support provided to Ukraine and the needs of American citizens. "Everything you wish our government would step up and do for us here, they're doing over in Ukraine, with our tax dollars," he wrote.
SUSPECT IN SHOOTING OF THREE PALESTINIANS IN VERMONT ENTERS PLEA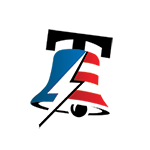 Richard Grenell, former U.S. Ambassador to Germany, questioned the allocation of funds, emphasizing the importance of diplomatic efforts in achieving peace. "Billions for Ukrainian farmers, first responders, and Ukrainian entrepreneurs?! Why? The U.S. should be doing the tough work of peacemaking. We need aggressive diplomats if you want to avoid war. Where is the draft peace plan?" he tweeted.
BALLISTIC MISSILES LAUNCHED BY HOUTHIS NARROWLY MISS U.S. NAVY WARSHIP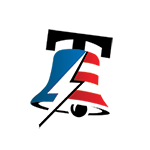 U.S. lawmakers also voiced their concerns. GOP Representative Eli Crane of Arizona objected to the use of American taxpayers' money, stating, "Things that Americans' hard-earned tax dollars shouldn't be funding."
Meanwhile, GOP Senator Tommy Tuberville of Alabama criticized the lack of transparency in the federal government's actions, tweeting, "NOTHING the federal government does is transparent to the American people."
TOP PROSECUTOR DECLARES 2024 RUN FOR PENNSYLVANIA ATTORNEY GENERAL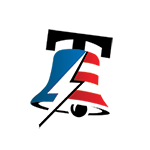 Republican Representative Jim Banks of Indiana drew attention to the opioid crisis in the U.S., highlighting the need to address domestic issues. "Meanwhile, nearly 200 people will die of fentanyl poisoning in the USA today. Almost all of it flows over our open southern border. Pure insanity!" he tweeted in response to the report.
As the debate continues, questions arise regarding the allocation of resources and the prioritization of domestic needs in the face of international crises.