The couple, who are the longest-married presidential pair, were seen enjoying a ride through the festival, a week ahead of Carter's 99th birthday.
The Carter Center shared a video of the couple's outing, tweeting, "Beautiful day for President & Mrs. Carter to enjoy a ride through the Plains Peanut Festival! And just a week before he turns 99. We're betting peanut butter ice cream is on the menu for lunch! #JimmyCarter99."
Erikka Bettis Williams, the individual who captured the video, expressed her surprise at the unexpected appearance of the Carters. She told CNN, "Total surprise! The crowd was sort of slow to react at first because they didn't realize they were there. It was such a great surprise and yes, we sang 'Happy Birthday'!"
WATCH: VIVEK ANSWERING "GLOBALIZATION DID NOT LIVE UP TO ITS PROMISE"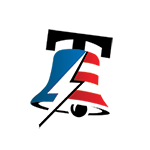 The former president, who will turn 99 on October 1, has been in hospice care since February. Despite overcoming brain cancer in 2015, Carter faced a series of health challenges in 2019, leading to a surgical procedure to alleviate pressure on his brain.
AMERICA LOVES TRUMP! WATCH HIM AT THE SOUTH CAROLINA V. CLEMSON GAME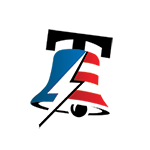 September 24, 2023
In a recent interview with People, the Carters' grandson, Josh Carter, shared his perspective on his grandfather's health. "It's clear we're in the final chapter," he stated. He also revealed that the Carters' Plains home has been visited only by family and caregivers recently.
SUSPECT IN SHOOTING OF THREE PALESTINIANS IN VERMONT ENTERS PLEA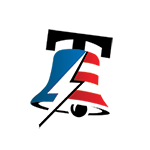 Josh Carter also provided an update on Rosalynn Carter's health, stating that despite her dementia diagnosis, she remains aware of her family. "She still knows who we are, for the most part – that we are family," he said.
Born in Plains, Georgia, Jimmy Carter grew up in the neighboring community of Archery. Prior to his political career, he was a peanut farmer and a Navy lieutenant. The Democrat served as Georgia's governor for one term before his presidency, which spanned from 1977 to 1981.