The toddler was swept away by the river's powerful currents, despite the desperate attempts of first responders to save him.
Fox News correspondent Bill Melugin reported the incident, which occurred on Wednesday afternoon. This tragedy comes less than a week after a 10-year-old boy from Honduras was separated from his mother and pulled under the water. Melugin clarified that the incident did not happen near any of the contentious razor buoys installed by the Texas government to deter migrants.
September 22, 2023
Details regarding the child's identity, nationality, or immigration status have not been disclosed. Chris Olivares, a spokesman for the Texas Department of Public Safety, described the incident as "another senseless tragedy." He attributed the blame to the Biden administration's failure to discourage illegal border crossings and implement preventive measures.
WATCH: VIVEK ANSWERING "GLOBALIZATION DID NOT LIVE UP TO ITS PROMISE"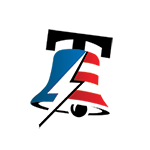 As reported by the Daily Mail, approximately 4,000 migrants attempted to cross from Mexico into the United States via Eagle Pass on the same day. They were denied entry and directed to camp under the Camino Real International Bridge. This massive influx has strained the resources of the small town of Eagle Pass, leading Mayor Rolando Salinas to issue an Emergency Declaration seeking financial aid.
AMERICA LOVES TRUMP! WATCH HIM AT THE SOUTH CAROLINA V. CLEMSON GAME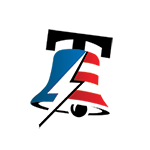 September 22, 2023
Mayor Salinas emphasized the city's commitment to the safety and wellbeing of its local citizens, dismissing the idea of using the city's budget to accommodate the thousands of migrants gathered under the bridge.
SUSPECT IN SHOOTING OF THREE PALESTINIANS IN VERMONT ENTERS PLEA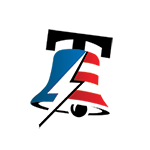 Texas Governor Greg Abbott echoed the sentiment of an "invasion" at the southern border on Thursday, criticizing the Biden administration for its inability to secure the borders.
He announced the immediate deployment of additional Texas National Guard to deter illegal crossings and install more razor wire. This incident underscores the urgent need for effective border control measures, as the crisis continues to claim innocent lives.