Chris Sherwood, a spokesperson for the DoD, confirmed to Politico that the activities under Operation Atlantic Resolve would persist even in the face of a government funding lapse.
"Operation Atlantic Resolve is an excepted activity under a government lapse in appropriations," Sherwood stated. This implies that the U.S. will continue its support for Ukraine, including the training of Ukrainian troops and the delivery of military equipment, regardless of a potential government shutdown.
September 22, 2023
Ukrainian President Volodymyr Zelensky recently met with President Joe Biden at the White House and has also held meetings with U.S. lawmakers during his visit to the country. The U.S. has already provided billions of dollars in aid to Ukraine, which is currently defending itself against a harsh Russian invasion. There is a widespread bipartisan agreement on the need for further U.S. assistance.
WATCH: VIVEK ANSWERING "GLOBALIZATION DID NOT LIVE UP TO ITS PROMISE"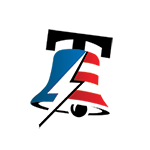 Senate Minority Leader Mitch McConnell, a Republican, emphasized the strategic importance of supporting Ukraine. "American support for Ukraine is not charity. It's an investment in our own direct interests – not least because degrading Russia's military power helps to deter our primary strategic adversary, China," McConnell said.
AMERICA LOVES TRUMP! WATCH HIM AT THE SOUTH CAROLINA V. CLEMSON GAME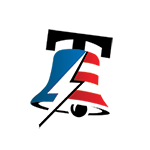 September 22, 2023
Democratic Sen. John Fetterman of Pennsylvania echoed this sentiment, criticizing those who do not support Ukraine. "If you can't support Ukraine right now, that's un-American and you're not standing up for democracy," Fetterman stated, as reported by The Hill.
SUSPECT IN SHOOTING OF THREE PALESTINIANS IN VERMONT ENTERS PLEA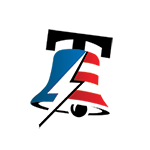 However, not all lawmakers are in favor of continued U.S. support for Ukraine. Sen. Rand Paul of Kentucky has expressed his opposition to any spending measure that provides additional U.S. aid to Ukraine. "When will the aid requests end? When will the war end? Can someone explain what victory in Ukraine looks like?" Paul questioned.
Similarly, GOP Rep. Marjorie Taylor Greene of Georgia has firmly stated her opposition to any funding bill that includes aid to Ukraine. "I will not vote for any funding bill that sends one penny to Ukraine," Greene declared.