Cuomo's call to action stems from his belief that the federal government should be held accountable for the billions of dollars New York has spent dealing with the ongoing migrant crisis.
Cuomo, who stepped down as governor in 2021 following allegations of sexual misconduct, which he denies, stated, "The emperor has no clothes," referring to President Biden. He emphasized that the responsibility for immigration and border enforcement lies with the federal government, not with individual states like New York.
"The states should sue the federal government for the entire fiasco," Cuomo declared. He compared the Democrats' handling of the migrant crisis to a misguided army, saying, "the army marching off the cliff, one after the other. It makes no sense."
WATCH: VIVEK ANSWERING "GLOBALIZATION DID NOT LIVE UP TO ITS PROMISE"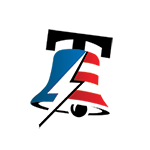 Cuomo argued that the Biden administration should bear the full financial burden of the migrant crisis, rather than passing it onto local governments. He highlighted the strain on New York City, which has provided shelter and other assistance to over 113,000 migrants since the spring of 2022. Some of these migrants are contributing to a growing underground economy, working off the books and potentially taking jobs from citizens and legal residents.
AMERICA LOVES TRUMP! WATCH HIM AT THE SOUTH CAROLINA V. CLEMSON GAME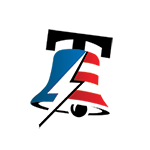 September 22, 2023
New York City Mayor Eric Adams has estimated that the cost of assisting asylum seekers could reach $12 billion over the next three years. Approximately half of the 100,000 individuals in the city's shelter system are seeking asylum.
SUSPECT IN SHOOTING OF THREE PALESTINIANS IN VERMONT ENTERS PLEA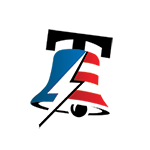 Cuomo's podcast aired before the Biden administration announced that Venezuelan asylum seekers would be granted temporary protected status. This move, which followed appeals from Governor Hochul and Mayor Adams, will make it easier for thousands of migrants in New York to obtain work visas.
NORTH KOREA'S NEW GUARD POSTS AND MILITARY SATELLITE LAUNCH ESCALATE TENSIONS ALONG BORDER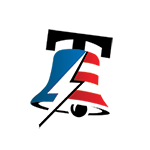 Despite this development, Cuomo described the current migrant situation as chaotic. He criticized the federal government for supporting migrants with local and state taxpayer dollars instead of allowing states to issue work permits. "The states should just do it since the federal government has abdicated its responsibility," Cuomo stated. "The state must act to protect its own interest."
REPUBLICAN NATIONAL COMMITTEE (RNC) FACES FINANCIAL PRECIPICE AHEAD OF 2024 ELECTION: CAN THE PARTY REBOUND?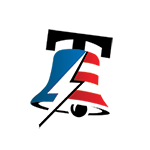 During the podcast, Cuomo interviewed Assemblywoman Jaime Williams, who represents a district in southern Brooklyn. They criticized President Biden and Governor Hochul for their decision to use a national park as an emergency shelter for migrants.
BALLISTIC MISSILES LAUNCHED BY HOUTHIS NARROWLY MISS U.S. NAVY WARSHIP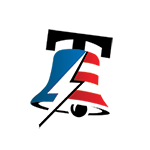 Williams, a Democrat serving her fourth term, described the situation as a violation and an abuse of power. She is a plaintiff in a lawsuit seeking to block the use of Floyd Bennett Field as a tent city, citing a federal law that prohibits the use of national parks for housing. The state is expected to pay $20 million for the city to operate the shelter.
THREE PALESTINIAN MEN INJURED IN BURLINGTON SHOOTING; AUTHORITIES INVESTIGATE POSSIBLE HATE MOTIVE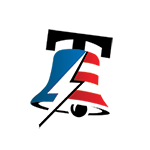 Williams expressed frustration with her fellow Democrats, who she believes are avoiding the issue because it is controversial. She warned that all New Yorkers will ultimately bear the cost of the crisis. "Throwing money at the problem is not going to solve it," she said. "You are taking our cops to act as security guards in the migrant shelters … Are we protecting our fellow citizens?"
CHICAGO HIGH SCHOOL'S CONTROVERSIAL 'AFFINITY CLASSES' AIM TO BOOST MINORITY STUDENT SUCCESS THROUGH SEGREGATION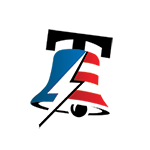 Williams also criticized Governor Hochul, accusing her of failing New Yorkers who are struggling to keep a roof over their heads. She argued that Floyd Bennett Field, which is used for recreation by local children, should be treated with the same respect as Yellowstone National Park.
Since launching his podcast earlier this year, Cuomo has consistently criticized President Biden's handling of the migrant crisis.