This comes in response to Senator Lindsey Graham's (R-S.C.) comments on Wednesday, criticizing those who are hesitant to approve additional funding for Ukraine.
Graham's remarks came amidst ongoing discussions in Congress regarding President Joe Biden's request to provide an additional $24 billion in aid to Ukraine. Graham suggested that those opposing the increase should first visit Ukraine to witness the war situation before voicing their criticisms.
However, Paul countered this argument, stating that the U.S. cannot afford to increase its aid to Ukraine without further exacerbating its debt situation, particularly with the threat of a government shutdown looming. "I am sympathetic to Ukraine fighting off the Russian aggressors, but at the same time I think it's irresponsible to think about their country before I think about my country," Paul stated.
WATCH: TENSIONS BUILD IN NYC BETWEEN BLACKS AND ILLEGALS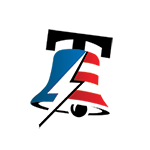 September 22, 2023
Paul further elaborated that the U.S. has already provided over $100 billion in aid to Ukraine. He predicted that even if Congress approves Biden's request for additional funds, Ukraine will return in a few months seeking more aid.
WATCH RON DESANTIS ASKED ABOUT DIGITAL CURRENCIES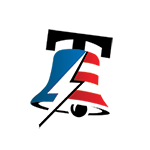 Paul also raised concerns about the morality of asking American taxpayers to fund a country that he described as having a "bloated" government riddled with "corruption". He pointed out that Ukraine has canceled elections, banned political parties, invaded churches, and arrested priests. "So no, it isn't a democracy, it's a corrupt regime," Paul explained.
CHRIS CHRISTIE THINKS HE KNOWS WHO IS TO BLAME FOR THE RISE IN ANTI-SEMITISM AND ISLAMOPHOBIA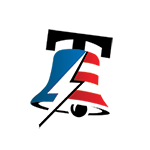 PRESIDENT BIDEN'S 81ST BIRTHDAY SPARKS INTENSIFIED DEBATE ON COGNITIVE DECLINE: FORMER WHITE HOUSE PHYSICIAN ISSUES DIRE WARNING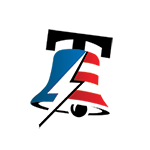 While acknowledging that Russia is "worse", Paul argued that American citizens should not be forced to choose sides, especially considering the current financial situation. "We don't have the money," he stated.
Paul made his stance clear on Wednesday when he pledged not to support any government spending package that includes additional funding for Ukraine. This firm stance underscores the ongoing debate within Congress regarding the appropriate level of financial support for Ukraine.