Mason, 28, walked out of the Marion County jail just two days after his arrest for a 2021 murder in Minneapolis, as well as a parole violation and firearms possession.
Authorities were promptly notified of the mistake and immediately launched a "round-the-clock" manhunt. However, the public was not informed until six days later, raising concerns about the delay in sharing critical information.
According to CNN, there were three holds on Mason's file, each corresponding to a warrant. A Marion County sheriff's clerk mistakenly believed she was correcting duplicate bookings for Mason and removed two of the holds. The following day, a Minnesota clerk also eliminated the third hold. Both clerks have been terminated, and an internal investigation is underway to determine the cause of the error.
WATCH: VIVEK ANSWERING "GLOBALIZATION DID NOT LIVE UP TO ITS PROMISE"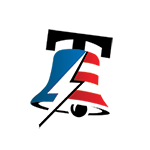 "This was an error," admitted Col. James Martin. "Mason should not have been released from our custody. This should not have happened."
September 22, 2023
Martin defended the decision to withhold information about Mason's release, stating that authorities wanted to maintain a "tactical advantage" by deceiving the 5'9, 205-pound inmate into believing he had evaded capture.
AMERICA LOVES TRUMP! WATCH HIM AT THE SOUTH CAROLINA V. CLEMSON GAME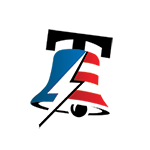 "We have used this time, the quietness of the situation, to not further drive him underground and make him run further than what we wanted him to," explained Martin.
While Martin assured the public that there is currently no immediate danger, he cautioned against approaching Mason "in any form or fashion." Authorities do not have any information suggesting that the public is at risk.
SUSPECT IN SHOOTING OF THREE PALESTINIANS IN VERMONT ENTERS PLEA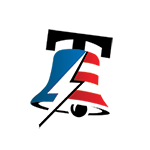 On Wednesday, a woman believed to be Mason's girlfriend was apprehended on suspicion of aiding his escape. Allegedly, Mason contacted her for a ride after his release. However, she has not cooperated with authorities and is currently being held without bond.