Emanuel, who served as the White House chief of staff during the Obama administration, has recently been using Twitter as a platform to voice criticisms of Chinese President Xi Jinping and speculate about his treatment of staff members. The National Security Council has reportedly requested that Emanuel cease such online activities, arguing that they could hinder the U.S. government's attempts to mend ties with China.
Emanuel's recent Twitter posts include comments on the sudden disappearance of China's foreign and defense ministers. "President Xi's cabinet lineup is now resembling Agatha Christie's novel And Then There Were None," Emanuel tweeted. He further questioned, "Who's going to win this unemployment race? China's youth or Xi's cabinet?"
WATCH: VIVEK ANSWERING "GLOBALIZATION DID NOT LIVE UP TO ITS PROMISE"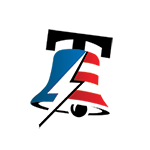 September 21, 2023
Emanuel's social media conduct has reportedly drawn the ire of China, with some administration officials telling NBC News that his posts are not consistent with the White House's messaging.
AMERICA LOVES TRUMP! WATCH HIM AT THE SOUTH CAROLINA V. CLEMSON GAME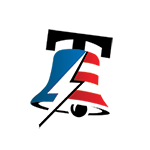 However, Emanuel's spokesperson has refuted the claim that the National Security Council has instructed the ambassador to halt his social media posts, labeling the report as "absolutely not true."
Kurt Campbell, deputy assistant to the president and coordinator for the Indo-Pacific, praised Emanuel's performance as ambassador. "Ambassador Emanuel is serving with distinction as an uncommonly effective representative of the United States in Japan. Every day his inventiveness, passion, and relentlessness are on full display," Campbell told NBC News.
SUSPECT IN SHOOTING OF THREE PALESTINIANS IN VERMONT ENTERS PLEA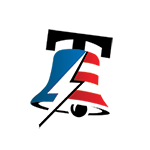 The reported friction comes amid escalating tensions between China and the United States. During his address at the United Nations General Assembly, President Joe Biden stated that he does not wish to contain China or any other nations. He further expressed the United States' readiness to collaborate with China "on issues where progress hinges on our common efforts."