The trials will focus on evaluating the safety and effectiveness of Neuralink's "fully implantable, wireless brain-computer interface." The company aims to develop a technology that allows individuals with paralysis to control external devices using their thoughts.
In a recent statement, Musk revealed that the first patient is set to receive a Neuralink device in the near future. He expressed optimism about the potential of the technology, stating that it has the ability to restore full body movement.
WATCH: TENSIONS BUILD IN NYC BETWEEN BLACKS AND ILLEGALS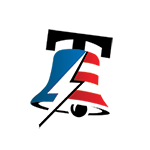 Additionally, Musk highlighted the long-term goal of Neuralink, which is to enhance human-to-AI and human-to-human communication by significantly improving bandwidth. He even speculated on the possibilities if renowned physicist Stephen Hawking had access to this technology.
REVEALING THE FACES OF FREEDOM: IDENTITIES RELEASED FOR SECOND BATCH OF FREED ISRAELI HOSTAGES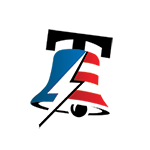 The trial, named the Precise Robotically Implanted Brain-Computer Interface (PRIME) Study, will involve the use of a surgical robot to implant threads in a specific area of the brain responsible for controlling movement intention. Once implanted, the device will transmit brain signals to a smartphone app, which will decode the intended movements.
WATCH RON DESANTIS ASKED ABOUT DIGITAL CURRENCIES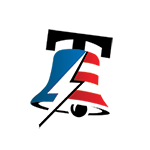 September 21, 2023
Ultimately, Neuralink aims to enable individuals with paralysis to control a computer or keyboard solely through their thoughts. The company received an investigational device exemption from the Food and Drug Administration (FDA) in May, allowing them to proceed with the trial.
GROWING APATHY: WOULD AMERICANS ANSWER THE CALL TO DEFEND THEIR COUNTRY IN A MAJOR WAR?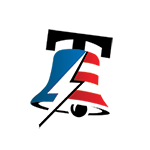 The study is specifically seeking individuals with quadriplegia caused by cervical spinal cord injury or amyotrophic lateral sclerosis (ALS), who are at least 22 years old and have a reliable caregiver. The trial is expected to span a period of six years.