The report, published in September, found that some military personnel are living in barracks with conditions that are not only poor but also "undermine quality of life and readiness." The GAO identified "weaknesses" in the DOD's efforts to maintain the living conditions of these barracks.
The report stated that the living conditions for service members are "unreliable" and, in some instances, "substandard." The GAO observed barracks with potentially serious health and safety risks, such as broken windows and inoperable fire systems, that do not meet the minimum DOD standards for privacy and configuration.
WATCH: TENSIONS BUILD IN NYC BETWEEN BLACKS AND ILLEGALS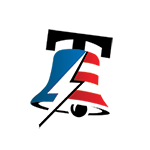 The watchdog group was informed by officials that thousands of service members are living in less than ideal conditions. The GAO had previously reported issues with the conditions of the barracks in 2002 and 2003, finding that "most training barracks" required "significant repair" and often lacked "adequate heating and air conditioning," proper ventilation, and had "plumbing-related deficiencies."
REVEALING THE FACES OF FREEDOM: IDENTITIES RELEASED FOR SECOND BATCH OF FREED ISRAELI HOSTAGES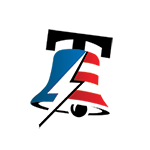 After recent inspections of 10 campuses and interviews with officials and residents, the GAO found that the substandard conditions "raised questions about the DOD's management of barracks." One barrack, despite receiving a condition score above 90, was deemed "uninhabitable." Former residents reported frequent issues with "clogged showers, broken door locks, broken elevators, and apparent mold growth." Senior enlisted service members described the conditions as "unacceptable."
WATCH RON DESANTIS ASKED ABOUT DIGITAL CURRENCIES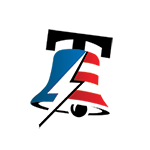 September 21, 2023
A housing facility in Washington, D.C., despite receiving a condition score of 86, had inoperable air conditioning units in 25% of the rooms, 12 broken windows, and a broken elevator. The GAO reported that service members described living in the barracks without air conditioning on hot days as "continuous misery."
GROWING APATHY: WOULD AMERICANS ANSWER THE CALL TO DEFEND THEIR COUNTRY IN A MAJOR WAR?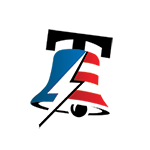 Service members also reported the presence of mold and pests, broken fire alarm systems, and poor water quality. The report noted that officials at one installation stated that service members are responsible for cleaning biological waste that may remain in a barracks room after a suicide.
MYSTERIOUS SURGE IN HAIR LOSS GRIPS NORTH KOREA: CHEMICALS, INFECTIONS, AND MILITARY CAPS BLAMED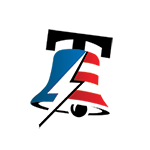 The GAO also reported a "bad odor" at a facility, which officials attributed to a methane gas leak from aging sewage pipes. The watchdog agency stated that these poor living conditions can "pose potentially serious risks to the physical and mental health of service members, as well as their safety."
PRESIDENT BIDEN'S 81ST BIRTHDAY SPARKS INTENSIFIED DEBATE ON COGNITIVE DECLINE: FORMER WHITE HOUSE PHYSICIAN ISSUES DIRE WARNING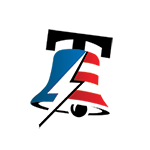 The report also highlighted that no military branch regularly evaluates the impact of barracks conditions on service members' decision to re-enlist, despite this being a DOD requirement.
The GAO made 31 recommendations to the DOD to improve and better maintain living conditions for service members. The department "concurred" with 23 of the recommendations and "partially concurred" with the remainder, pledging to update the barracks and its oversight procedures. The GAO concluded its report by reiterating its belief that the DOD should fully implement all of these recommendations.