Despite the swirling rumors, Gaetz has clarified that his primary political objective at present is to facilitate the re-election of former President Donald Trump in 2024.
Gaetz, a key advisor to the victorious 2018 campaign of current Florida Governor Ron DeSantis, has since diverged from DeSantis to become a prominent figure in the "Make America Great Again" movement.
According to NBC News, Gaetz was a notable presence at a reception in downtown Tallahassee on Sunday night, following the designation ceremony of the incoming speaker of the Florida House, state Rep. Danny Perez. Attendees characterized Gaetz as "holding court" during the event, with several instances of him hinting at his aspiration to assume the governorship.
WATCH: TENSIONS BUILD IN NYC BETWEEN BLACKS AND ILLEGALS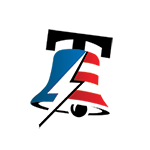 A lobbyist present at the reception revealed that Gaetz's gubernatorial ambitions were a hot topic of conversation among attendees. The lobbyist quoted Gaetz as "telling people to basically expect him to be in."
September 19, 2023
When approached by NBC News, Gaetz acknowledged that "many did encourage [him] to consider running for governor one day."
WATCH RON DESANTIS ASKED ABOUT DIGITAL CURRENCIES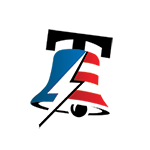 However, he was quick to praise the current governor, stating that Florida has "an outstanding governor who will be in that position through 2026."
"My only political focus right now is Trump 2024," Gaetz emphasized.
Gaetz, who entered the House of Representatives in 2017, has frequently lauded DeSantis' performance as governor. However, he has been openly critical of DeSantis' presidential ambitions. In April, Gaetz officially endorsed Trump, highlighting the former president's "lot of momentum."
CHRIS CHRISTIE THINKS HE KNOWS WHO IS TO BLAME FOR THE RISE IN ANTI-SEMITISM AND ISLAMOPHOBIA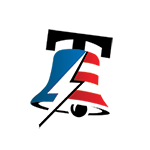 In a statement that further fueled speculation about his future political plans, Gaetz said, "If there's any job that might be even a little better than the President [of the] United States, it would be the governor of the Sunshine State." He added, "I'm glad Ron DeSantis is there and I hope we get him for two more years."