The story has gained traction, not merely due to the rule change, but because of Fetterman's vocal response to critics who question the wisdom of undermining a long-standing tradition to accommodate an adult's refusal to adhere to formal dress codes.
Representative Marjorie Taylor Greene has been at the forefront of Fetterman's rebuttals after she labeled the rule change as "disgraceful." She expressed concern that permitting gym shorts and hoodies on the Senate floor was a step towards lowering the institution's standards.
WATCH: MORE VIOLENT PROTESTORS IN NYC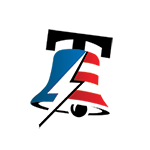 September 19, 2023
Fetterman, taking umbrage at Greene's comments, aired his grievances on MSNBC in a Monday evening interview. In a vehement, albeit disjointed tirade, he claimed that Greene "runs on more and more dingaling."
COP28 NEWS: BIDEN AIMS TO SLASH 'SUPER POLLUTANT' EMISSIONS AND LEAD GLOBAL CLIMATE ACTION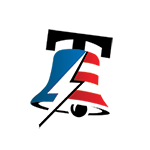 "Her platform, you know, really, she runs on more and more dingaling, you know, pics, you know, on in the meetings over in Congress," Fetterman retorted, responding to concerns over the Senate dress code's modification to accommodate his casual attire.
WATCH: SEN JOSH HAWLEY ADDRESSING BIDEN ADMIN CONSTANTLY VIOLATING FREEDOM OF SPEECH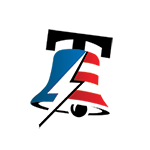 There may be a scenario where a Democrat could criticize Greene for displaying censored images of Hunter Biden's genitalia during a House committee hearing. While this would be a gross misrepresentation, given that Greene was revealing crucial evidence of alleged sex trafficking crimes committed by Biden, there could be a Democrat capable of executing such a maneuver.
GREG GUTFELD DEFENDS ELON MUSK AND UNLEASHES A BOLD MESSAGE ON FREE SPEECH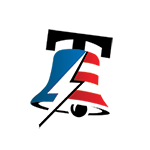 However, Fetterman is not that Democrat. His critics argue that his MSNBC appearance only reinforced doubts about his mental competency. It wasn't just his repeated "dingaling" joke that raised eyebrows, but his inability to deliver it without casting doubt on his suitability for office.
NORTH KOREA ISSUES WARNING: ANY INTERFERENCE WITH MILITARY SPY SATELLITE WILL BE AUTOMATIC DECLARATION OF WAR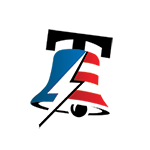 Chris Hayes, the MSNBC host, maintained a neutral demeanor throughout the interview, despite Fetterman's evident confusion over basic matters. This raises concerns about the standards American voters should expect from their elected officials.
HOUSE SPEAKER MIKE JOHNSON PROPOSES FORMAL IMPEACHMENT INQUIRY VOTE AGAINST PRESIDENT BIDEN AMIDST WHITE HOUSE RESISTANCE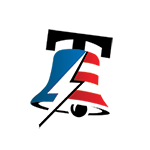 Finally, it's worth noting that Fetterman dressed more formally for his MSNBC interview than he typically does for Senate floor appearances. He claims that wearing Carhartt hoodies and basketball shorts to work prevents depression, yet he managed to don a collared shirt for his television appearance. This inconsistency further underscores the absurdity of the Senate rule change.