The report, which was met with derision from online critics who claimed the revelation was three years overdue, highlighted the shifting symptomatology of the virus.
The article, published on Saturday, noted that the symptoms of COVID-19 are now more akin to those of the common cold and allergies. "Doctors say they're finding it increasingly difficult to distinguish COVID from allergies or the common cold, even as hospitalizations tick up," the report stated.
The report further acknowledged that the previously distinctive symptoms of COVID-19, such as a dry cough or loss of taste or smell, are now less prevalent. "Instead, doctors are observing milder disease, mostly concentrated in the upper respiratory tract," NBC News reported.
WATCH: VIVEK ANSWERING "GLOBALIZATION DID NOT LIVE UP TO ITS PROMISE"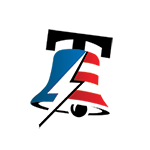 Dr. Grace McComsey, vice dean for clinical and translational research at Case Western University, estimated that the loss of taste or smell now affects only about 10-20% of her COVID-19 patients, compared to 60-70% at the onset of the pandemic.
AMERICA LOVES TRUMP! WATCH HIM AT THE SOUTH CAROLINA V. CLEMSON GAME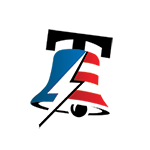 September 18, 2023
Dr. Erick Eiting, vice chair of operations for emergency medicine at Mount Sinai Downtown in New York City, detailed the new symptom profile. "It isn't the same typical symptoms that we were seeing before. It's a lot of congestion, sometimes sneezing, usually a mild sore throat," he said. He added, "Just about everyone who I've seen has had really mild symptoms. The only way that we knew that it was Covid was because we happened to be testing them."
SUSPECT IN SHOOTING OF THREE PALESTINIANS IN VERMONT ENTERS PLEA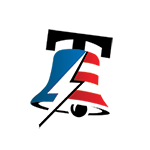 The report listed congestion, headaches, fatigue, muscle aches, fever, chills, and post-nasal drip as typical symptoms for those infected with COVID-19.
Dr. Dan Barouch, director of the Center for Virology and Vaccine Research at Beth Israel Deaconess Medical Center in Boston, provided some context for the shift in severity.
He told NBC News, "Overall, the severity of COVID is much lower than it was a year ago and two years ago. That's not because the variants are less robust. It's because the immune responses are higher."